Tracy Shaw – Coronation Street – Age 47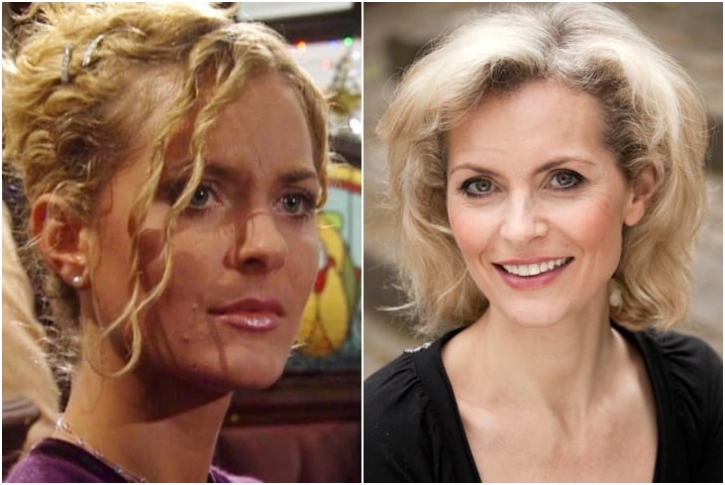 Tracy Shaw is known for her role as a hairdresser, Maxine Peacock, in the ITV soap opera, Coronation Street, running for many years. She has played the role from May 1995 to January 2003. Her character, however, finally ended in the show when the serial killer, Richard Hillman played by Brian Capron, killed her.
It's a pity that not many people know about Tracy Shaw's life since she chose to stay away from the spotlight, and preferred motherhood instead. She has still stayed connected to acting though.
Tracy Shaw was part of the show, The Flint Street Nativity in Liverpool, however, she finally bid adieu to her character role of Emily Kirk in 2008. Now that her children are older, she's back to working at the Theatre Royal Windsor's production of The Cat and the Canary.