Bill Treacher – EastEnders – Age 91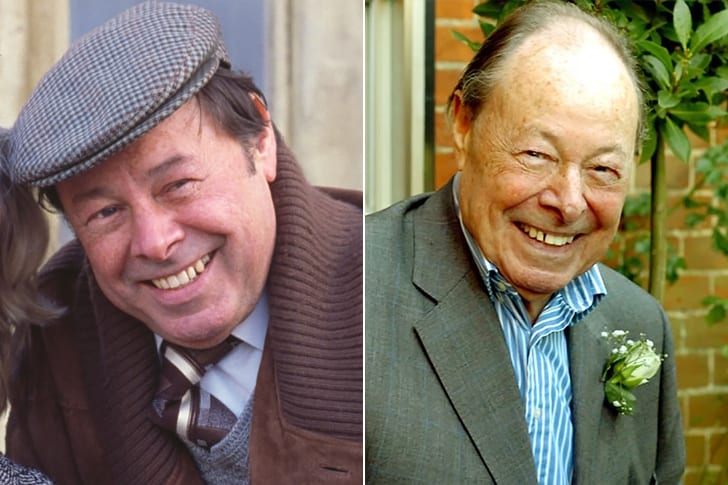 Bill Treacher has retired from acting. We will always love him for his performance in EastEnders. Bill played the role of Arthur Fowler in the BBC show. He was a prime member of the cast between 1985 and 1996 and was the first actor to be selected for the show that shows the faith the makers had in him.
Bill has been part of a host of films such as Tale of the Mummy, The Musketeer, George, and the Dragon, Pop Pirates, so on and so forth.
He is married to Katherine Kessey, with whom he shares two kids – Sophie, a production assistant, and Jaime, an actor himself. The savings he accumulated all his life would certainly benefit Bill, especially now that he is no more in the show business.