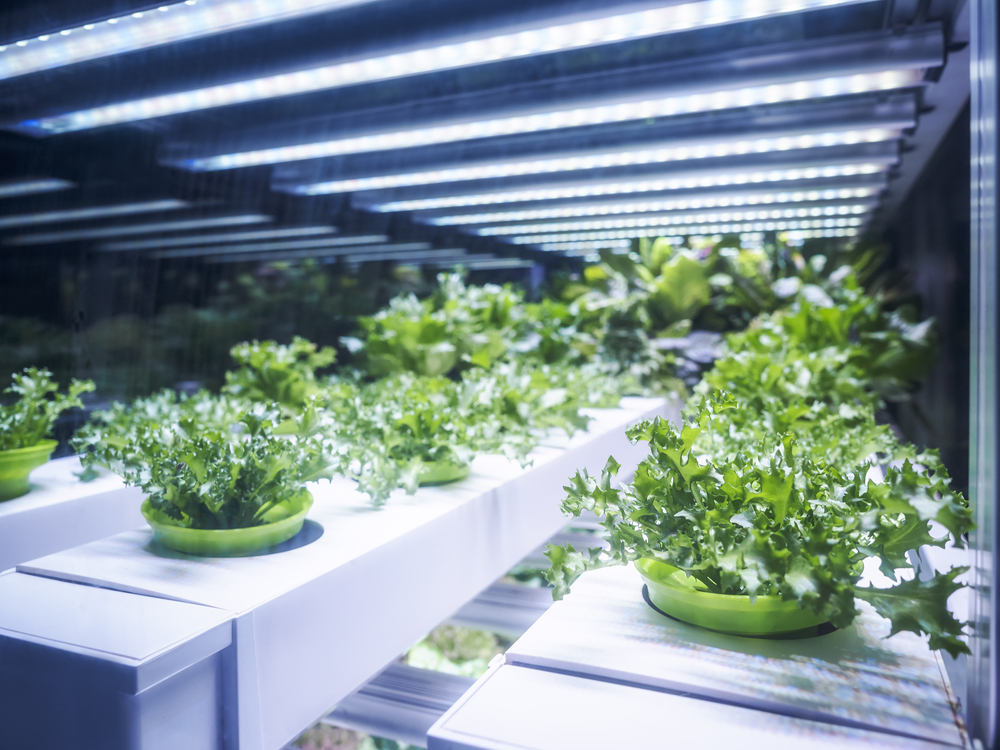 VTT Studio / Shutterstock
This was all made possible by the EDEN ISS project, which is actually an indoor greenhouse wherein scientists could grow crops in a low-temperature place. It may sound impossible but they have managed to find a way to do it since it is apparently something that could also be done on Mars and the moon.
Harvesting the crops wouldn't even matter what season it is or whether they're having bad weather or not. The water consumption in this type of greenhouse is reduced and pesticides aren't exactly needed. In 2017, the EDEN ISS officially opened and was presented to the public by the German Aerospace Center.
According to their executive board member Hansjorg Dittus, they are actually trying more and more crops to be produced both for people on Earth on those who are in the outer space. This is considered to be something that only advanced technology could do. The Antarctic is one of the best places to do it since it is not exactly inhabited by humans unless they're researchers or scientists.