Sergeant First Class Edward A. Carter Jr.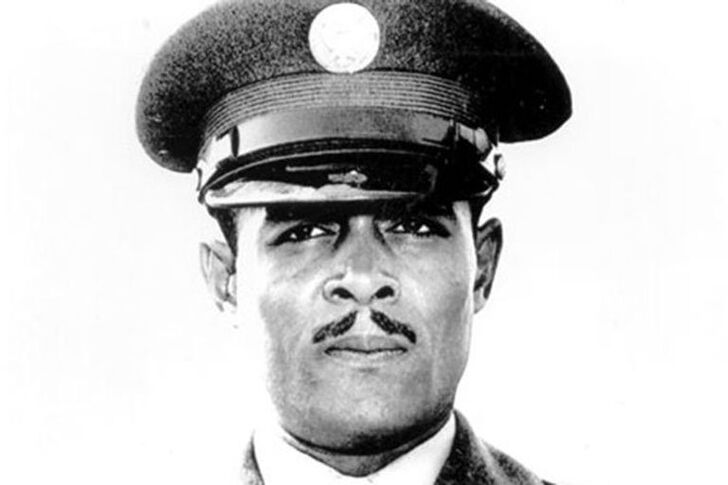 Though Edward Allen Carter Jr. is no more, his legacy in the United States military continues to live. He was wounded during World War II. His contribution during the war won him the prestigious Medal of Honor in 1997. It was awarded to him after his death.
He started his military career at a very young age. Carter was 15 when he joined the National Revolutionary Army and fought against Japan which invaded China at that time. Post that, he traveled to Spain and later on joined the XV International Brigade, commonly known as the Abraham Lincoln Brigade. He fought in the Spanish Civil War.
Finally, Carter entered the United States Army in 1941 and impressed everyone around him with his previous military and combat experience. He breathed his last in 1963 at the age of 46. Bronze Star Medal and Purple Heart are the other two military awards that he received.