Many people out there have a tough time deciding what should be the right age to retire. That apart, there is another major decision that you need to take: where to live after you retire. It might be the state where you have always lived during your time as a working adult.
You might even consider relocating to any other state to live after retirement. Deciding which state to retire in might be an uphill task for you, especially since it holds a lot of value, and you don't want to make a wrong decision at all. You must ask many questions before choosing where to live in retirement. In this blog, we cover some of the questions you should ask.
What Are The Housing Costs?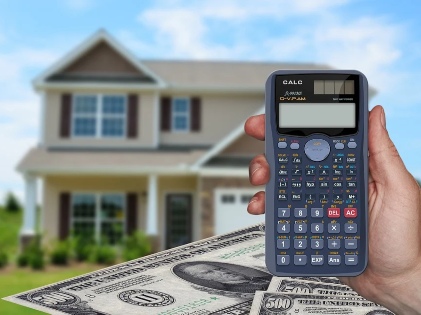 When you talk about low housing costs, it's about affordable homes and lower property taxes. Housing costs can take up the lion's share of the monthly expenses of a senior citizen, including those who are with paid-off mortgages.
If one has a limited income in retirement, they might want to reside in a state where they don't face high housing costs.
Is Healthcare Affordable?
As you grow older, quality healthcare becomes a necessity. While you choose which state you should live in during retirement, assessing the healthcare scenario in that state is of utmost importance.
The number of  Medicare Advantage plans you can access in that particular state is a good indicator in that case. So, find that out before you choose to make a move. Aside from that, go through the list of local pharmacy chains and hospitals.
Is Tax Imposed On The Social Security Benefits?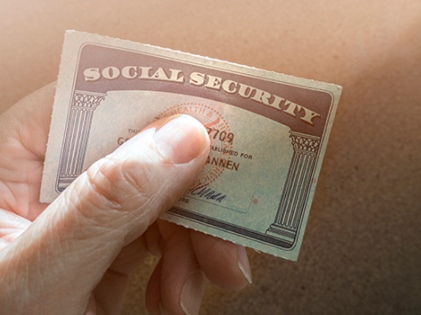 Social Security can be a significant source of income after you retire from work. Therefore, you wouldn't want to relocate to a state where you need to pay taxes on your social security benefits.
There are 23 states where one might have to pay a tax on Social Security. Colorado, Kansas, Connecticut, Minnesota, Missouri, West Virginia, Utah, Vermont, North Dakota, Rhode Island, Montana, New Mexico, and Nebraska.
However, lower earners in many of these states will get exemptions. In certain cases, moderate earners might also be part of the list. So, think wisely before choosing any of these states from the list.
Is There A Support System Nearby?
With age, you would gradually lose your ability to do certain things. That might not happen instantly after retirement, though. When you enter your 80s and 90s, you can experience mobility issues. Therefore, living in a place where you will have your loved ones around you for support is important.
If you want to relocate to a new state that lies on the opposite side of the country where your kids stay, you might want to think twice before relocating. You don't need to live close to your kids. If your kids stay on the West Coast and your grandkids live on the East Coast, you might want to live there. Another option is to stay somewhere where most of your friends live. All in all, you have to have a group of trusted people around you.
How Large Is The Community Of Senior People There?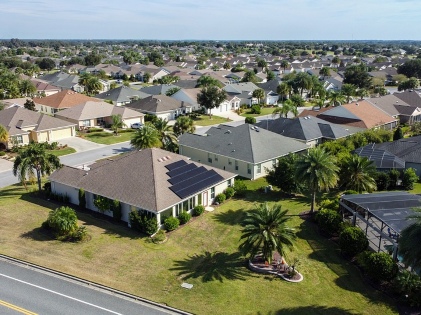 Seniors have the habit of staying in a cluster in certain parts. If you want to live amidst a strong community of senior people, you can look for a place where many retirees have chosen to live.
If you live in an area with a large senior population, you can access high-quality healthcare and a strong network of healthcare providers. There will also be quite a lot of activities involving the senior population. When you engage yourself in those activities, you will automatically experience improved quality of life.
What Kind Of Activities Should You Get Involved In?
Many leisure and cultural activities are available in various locations across the country. If you love hiking, you can choose a place with many parks and trails. If you love theater, you might want to move to a different kind of environment. In a nutshell, you should pick a state where you can nurture your interests.
You need to ask some basic questions if you consider moving to a new state after retirement. This is true, one of the major retirement decisions to make.