Cindy Williams – August 22, 1947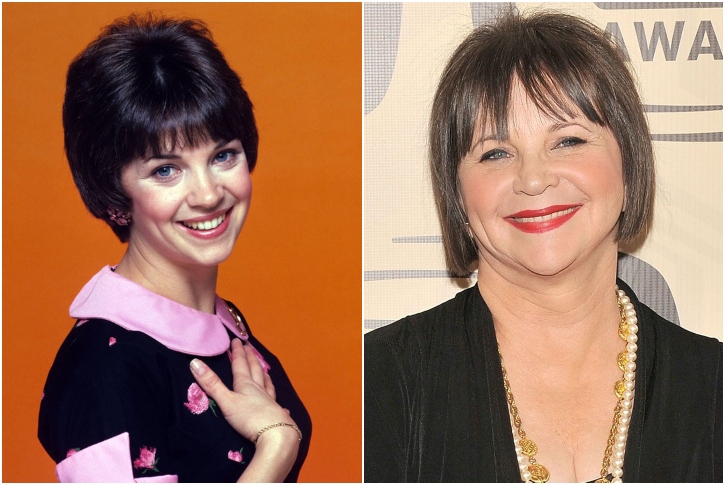 She got all her acting skills from The Actors Studio West and started her journey with Broadway. Cindy Williams caught our imagination for the very first time when we saw her as Shirley Feeney in the ABC sitcom, Laverne & Shirley.
Banking on her role, she started witnessing a rise in her career graph. We loved her in The Conversation, Rude Awakening, The Biggest Fan, and The Creature Wasn't Nice.
She did well in her television career, too, by appearing in shows such as Law & Order: Special Victims Unit, 8 Simple Rules, The Odd Couple, and The Stepford Husbands. Williams is on the verge of completing a platinum jubilee of her life. However, that vivacious smile is still, in fact, and we completely love the way she is looking these days.