Birthday greetings are in order for billionaire investor Warren Buffett, who just turned 90 years old last August 30. The Berkshire Hathaway CEO certainly has a lot to celebrate this year.
For starters, he's now the oldest and longest-serving CEO of an S&P 500 company. He has been leading the holding company since the '60s.
To remember Buffett and the amazing things he's done throughout his career, here are five of the billionaire's most interesting birthday stories.
Plans for 100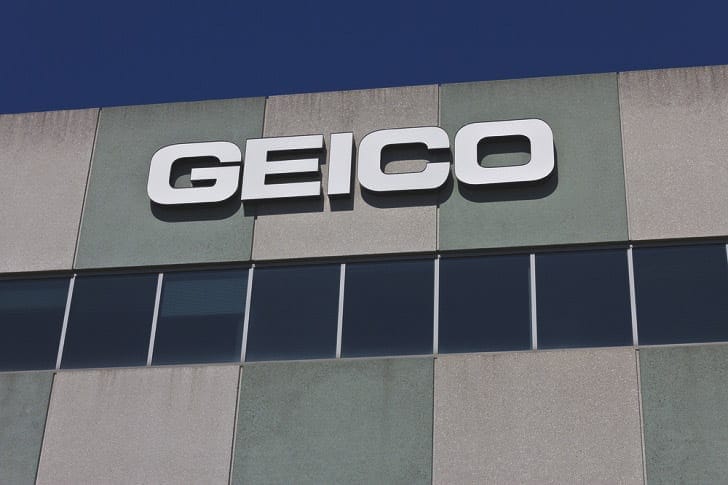 Years before he even turned 90, Buffett has already made plans for his 100th birthday in 2030. In a 2015 letter to his shareholders, the investor said that he plans on announcing that GEICO, one of his oldest investments, is the top company in its field.
He reiterated this promise in 2016 during Berkshire Hathaway's annual meeting. However, he notably added that he would also do his share of the promise and try to reach the ripe old age of 100.
Huggins' Law
Buffett may seem like a serious man but he still gets excited about birthdays, especially that of Chuck Huggins'. You see, the investor has come up with a mathematical law based on his colleague's age and success.
Back in 1999, Buffett touted Huggins' insistence on maintaining both product quality and friendly service as the reason for See's Candies' success since Berkshire Hathaway took over it. At the time, See's pre-tax profit was equivalent to 10% of Huggins' age when he took the reigns at 46 years old.
By the time Huggins was 74, the ratio reached 100%. Thus, Buffett always anticipates Huggins' birthday as he knew See's profits were about to rise again as he adds another year to his age.
Birthday Deal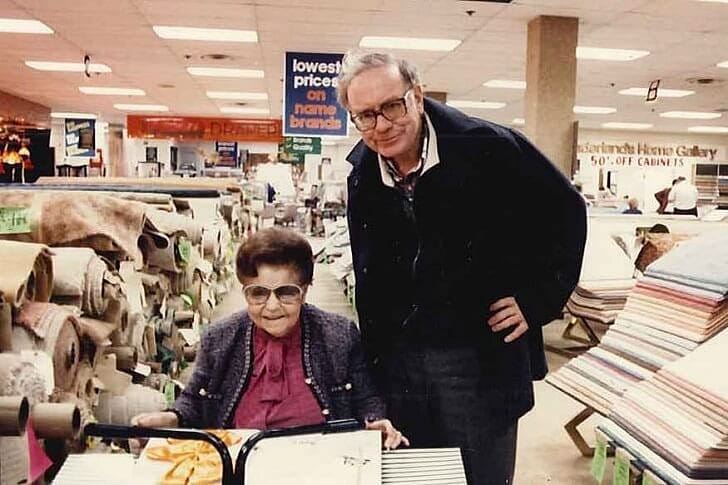 One memorable birthday for Buffett was his 53rd one in 1983. This is all thanks to Mrs. B, also known as Rose Blumkin.
Mrs. B, who owned Nebraska Furniture Mart, finally agreed to sell the company to him. Even better, the transaction went as smoothly as possible.
The two of them negotiated the deal by themselves and did not involve lawyers and investment bankers at all.
Mixing Business with Pleasure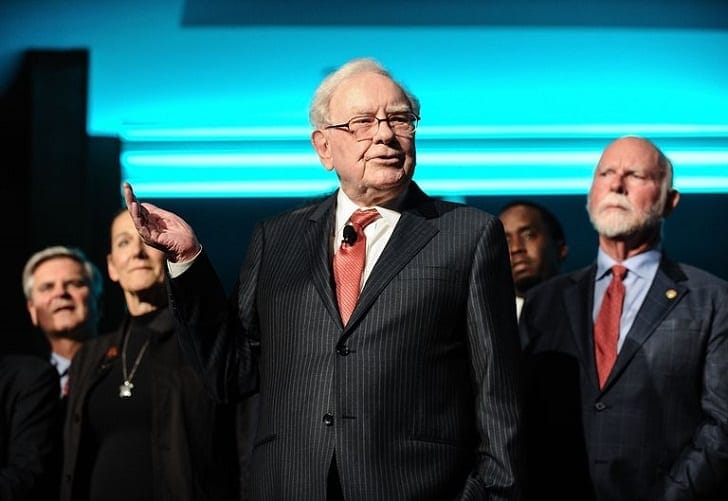 As can be expected, Buffett is a busy man whose time is valuable. Thus, he had to skip out on the birthday celebration of his nephew's wife.
He quickly changed his mind though when he found out that he would be sitting next to Roy Dinsdale, who recently attended a directors' meeting at Kansas Bankers Surety, which Buffett wanted to acquire. Who says you can't mix business with pleasure?