Taal Volcano, a complex volcano in Batangas, Philippines, is grabbing the attention of everyone around the world. That's because of its current volcanic activity that resulted in the abandonment and destruction of a nearby city. Before being blanketed in gray ash, the place had once been filled with greenery and vegetation. Many of its residents relied on farming and agriculture, but due to the ashfall, farmers had to abandon their land and were forced to leave their homes behind.
How was Taal Volcano before its recent eruption?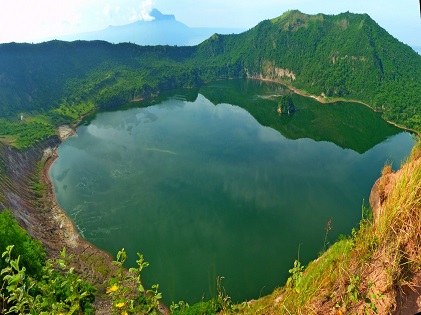 Taal Volcano is one of the most beautiful gems in the Philippines. The place is abuzz with foreign tourists who love the beauty and unique structure. It is different in comparison to any other volcanoes around the world. Not all volcanoes are the same as Taal, which is a volcano that is located within a lake.
Around the lake are homes of many people residing in a city named Batangas, Philippines. Farmers raise their cattle in the surrounding area. That apart, the green pasture filled with blooming fruits and vegetation owned by most residents is a sight in itself, too. Its natural resources — from different trees and flowers — allure visitors of this island.
The Sleeping Volcano Now Awakens
Its long time of rest is over as it surprised Filipinos with its eruption just recently. It has also reached worldwide media as it continues to spew ashes and emit smoke which might mean a much stronger eruption. It is obvious that a volcanic eruption will cause huge devastation to all that surrounds it. This is the second most active volcano in the country. It accounts for multiple fatal incidents of death and damages whenever there is an eruption. In fact, Taal Volcano's eruption several years ago led to multiple deaths and loss in millions in terms of agriculture.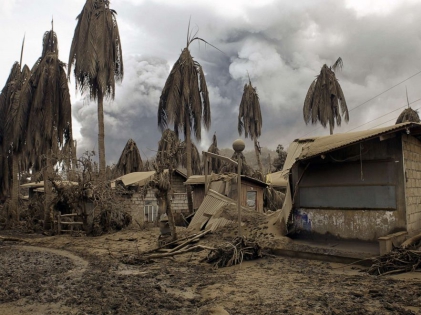 One eruption of this volcano made the island into a gray lost city. In other words, the island now has no greenery, fishes, animals, or people. The emergency alert hinting at the possibility of a much bigger eruption prompted people to leave this island. Emergency evacuation by the government means that this place is ground zero for now.
While the ashfall has been quite alarming, affecting not only nearby areas but even Metro Manila, the earthquakes have been a cause of worry. The earthquakes have caused fissures, causing damage to the whole Island and creating huge cracks and holes on the ground. Added to it will be the possibility of a tsunami that may wipe everything on the said island.
What Has Become of the Island Now?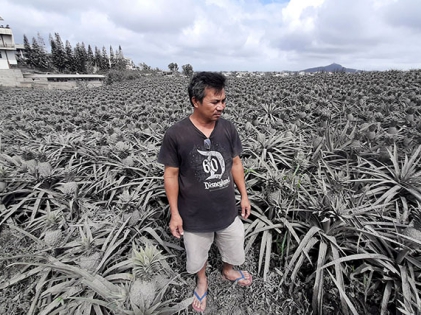 The green pasture that was home to different animals is now a wasteland blanketed with a thick layer of ashes. It made the green fields of fruits and vegetables into a gray-colored lifeless terrain. It has brought a huge number of casualties to all properties and homes of the people who live here, thus, turning it into an apocalyptic setting. In the blink of an eye, the tourist attraction, mostly recognized for its beauty, is now an ash-filled city.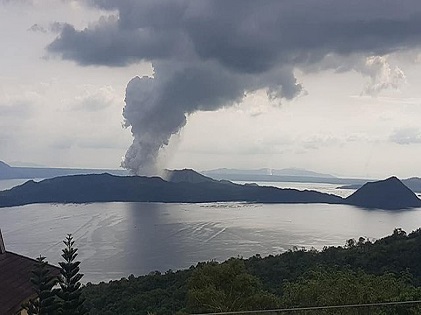 Most residents who used to be part of the island were evacuated to higher grounds. However, there are still some who wish to come back and save what they could. It is devastating to see this nightmare as thousands of families now have to go back to square one, rebuilding what is left of their farmlands, homes, and livestock. Though there's an increase in protection within the area, the United Nations says that almost half a million citizens are still at risk. Some residents that have already vacated and brought to the evacuation centers still come back and try to gather all that could be saved still. Foreign media and photographers joined them to share with the world the destructive state of the island.
The sulfur-scented air you can smell once you get near the island, not to mention the dead animals left behind, is truly disastrous for all who would witness it. A place that used to be a bountiful paradise is now just a pile of ash. Truly, no one could prepare when nature strikes. The only thing we can do is to take care of this world we are living in and hope that Mother Nature does the same.