In the last days of December, Dr. Li Wenliang tried to raise an alarm to his peers and medical professionals at the Wuhan hospital. The alert was about a possible outbreak of a virus. In December, Dr. Li found seven patients with symptoms closely related to the SARS virus pandemic in 2003. The seven cases Dr. Li worked on supposedly were contracted from the Huanan Seafood market in Wuhan. The patients were quarantined in Wuhan hospital.
Dr. Li Was Silenced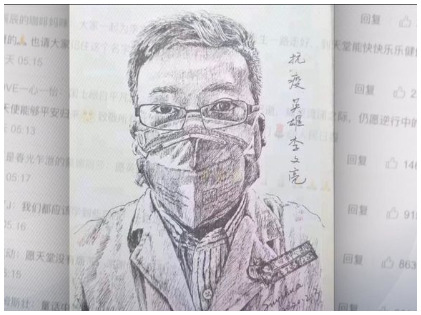 Dr. Li did try to alert other medics of his suspicions by sending a group message on social media. His attempt was to alert all the doctors at Wuhan hospital.
However, four days later, the cops tried to silence him. The officer tried to put an end to his talk on the coronavirus outbreak. In fact, the Public Security Bureau made him sign a letter, apologizing for creating panic and spreading rumors which ultimately disturbing the social order. He was told that if he continued any such illegal activities, he would be brought to justice. Li was even told in the letter that he should "calm down and reflect on [his] behavior."
Li's Story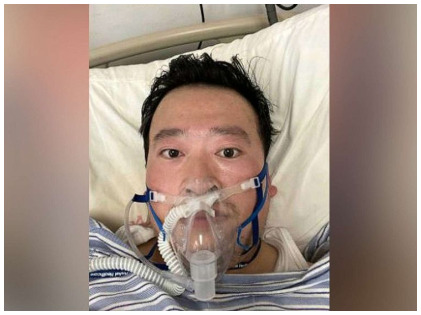 In his message to his peers, Dr. Li asked doctors to wear protective gear to prevent the contraction of the virus. Resuming duty, Dr. Li ended up catching the virus himself from one of his patients. He was treating a woman for glaucoma unaware of the fact that she had the new and deadly coronavirus infection.
Dr. Li began coughing on the 10th of January and came down with a fever the very next day. In the next two days, he was hospitalized and stayed in the hospital for three weeks. Even Dr. li's parents fell ill and had to undergo treatment in the hospital. From his bed, Dr. Li spoke up on social media, choosing Weibo as his platform for alerting the public.
Dr. Li could go public with his story only towards the end of January. He went on to even post a copy of the letter that the authorities made him sign. Local authorities did extend their apologies to Dr. Li, but of course, it was a little too late. The first weeks of January only saw warnings to avoid contact with infected animals to avoid contracting the virus. There was no protection guidelines or recommendations made to doctors.
China's Questionable Response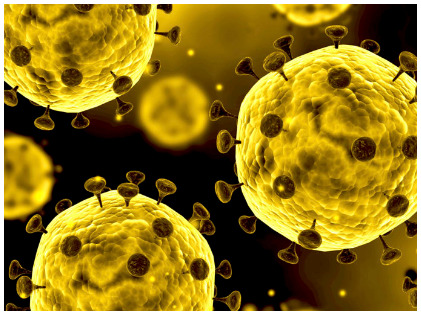 Only on January 20, 2020, did the news of the coronavirus outbreak hit the news. An emergency situation was issued by China, 10 days after Dr. Li had contracted it. This was even longer since he had tried to warn everyone about it. From the 10th of January until the 30th, tests on Dr. Li came back negative for coronavirus. On the 30th of January, he posted Weibo his positive result. Dr. Li's posts on the platform have received immense support.
There is much outrage over the fact that freedom of speech is practically non-existent in China. This incident will affect future medical professionals when they are met with the question of whether to raise alarm bells or not. Thirty-four-year old Dr. Li died in Wuhan hospital, triggering much outrage from the public. The Chinese government's lack of action or response to Dr. Li's suspicions is the cause of anger.
Dr.Li's Death
The actual date and time that Dr. Li died were also unclear. As he was first declared dead at 21:30 on the 6th of February. Only for reports to follow hours later that he had been given ECMO treatment. The final time of death was eventually 02:58 on the 7th  of February. Dr. Li could have saved hundreds of lives, but not without the help of those who silenced him. For the Chinese government, Dr. Li's death is a political catastrophe.
The Chinese government will have a hard time explaining their actions and convincing their people that their system is not flawed. The fact a medical professional's warning on a possible outbreak was ignored is alarming. It led to infecting over 31,000 people and claiming over 600 lives. The government faces many accusations. It is currently the target of frustration, grief, and rage. Rest in peace, Dr. Li Wenliang.