With a massive deceleration in global economic growth, the stock market is expected to hit an all-time low soon. As a result, investors are running for cover, and the incessant trade war is not making things easy. The threat is looming large and presumably, millennials are in for a disaster.
The harrowing memory of the Great Recession of the late 2000s still worries many. In case the next one arrives, adults belonging to the age group of 22 to 38 are probably going to be affected the most. They are the most vulnerable section of the entire population, and they will probably be the most affected age group when the next financial downturn arrives.
So, here are some things that might happen and hints on how the millennials can possibly survive through the troubled times:
Millennials Need To Work On Their Skills To Find Better Jobs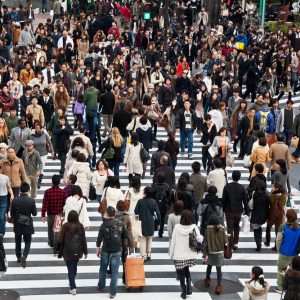 As millennials grow older, they are falling flat on their faces and are unable to keep up to the status of being middle-class. In all probability, they are the first generation to be in a worse situation than their predecessors as far as modern economic history is concerned.  The next economic downturn will most likely stall their careers, and that will take a massive toll on their wages as soon as they set foot into their prime earning period. The last crisis put them on a faltering economic course. They completed their graduation and found themselves in a job market that happened to be in its worst state in the last 75 to 80 years. Aside from pushing them into years of unemployment, the crisis compelled them to live through a decade with low or no wages.
Millennials Need To Find Ways To Pay Off Student Loan Debt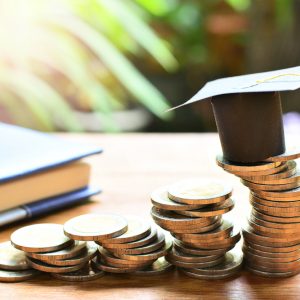 As per the records from 2014 suggest, millennial men were raking in not a single currency more than what the Gen X folks did when they belonged to the same age group. Even millennial women's earnings were less than women who belonged to Gen X. Kids born in the 80s and the 90s faced a catastrophic situation due to student loans. Almost one-fourth of Gen X-ers who graduated from their respective colleges availed loans to complete their graduation, while half of the millennials were compelled to do the same. Moreover, the loan amount taken out by millennials was almost double than that of Gen X-ers. Since 2001, the cost of college tuition has increased by a whopping 100 percent, and that seems to be a major reason why millennials had to face such a precarious situation and consequently, feel insecure.
They Need To Deal With The Rising Property Costs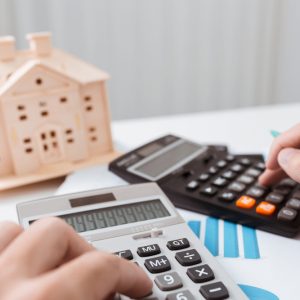 The deadly combination of higher loans and lower earnings, combined with a rather unimpressive credit, has left millennials with no chance in the housing market. This deprived them of an opportunity to build good savings in their bank accounts. The rate of homeownership among the millennials is 8 percent lower than those who belonged to Gen X. Consequently, these guys have never gotten any benefit from the biggest housing market recovery since the collapse of the global economy. Millennials reportedly had to disburse billions of dollars as rent, the reason being a dramatic upsurge in the housing costs.
Millennials Must Focus On Growing Their Nest Egg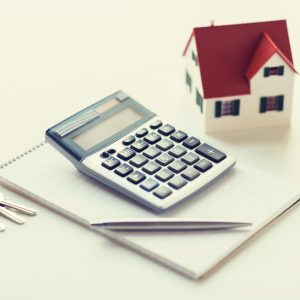 Millennials have also been unable to save a lump sum or make a few investments. If you didn't know, 55 percent of Americans below the age of 35 owned stocks back in 2001. The figure has shockingly come down to 37 percent in 2018. This speaks volumes about the financial turmoil this generation had to endure. With employers not intending to offer retirement savings plans, things are looking bleaker at this moment. To add to their woes, millennials have hardly anything to save at the end of the month. As far statistics are concerned, millennials haven't gotten a single benefit from the rise in stock prices that continued for almost a decade, and more than two-thirds of them have negligible or zero retirement savings.
The question is, will millennials be able to get over it ever? Well, if there is a sudden growth in wages and it continues to increase over the years and millions of new homes come up, there might be a possibility. Although they lost a huge opportunity to capitalize on the big asset boom that took place between the years 2010 and 2018, if they can successfully upskill and re-skill themselves and make wise financial decisions, they can definitely take it in stride.