The life of the royals is always a matter of interest for the commoners. And now everyone has a new topic to talk about too. Meghan and Harry have rocked the socks off the world and the Queen herself, also. The media is at war at the moment taking sides. After the announcement that Prince Harry and Meghan Markle have decided to "step back" from the roles as senior royals. Social media debate on what will happen next is a global trend now.
Some of us are asking sensible questions. What does it mean that they're stepping back? How Will they be financially independent? What is the future going forward? Well, there are a couple of answers, fortunately.
What Does It Mean for Their Titles and Future?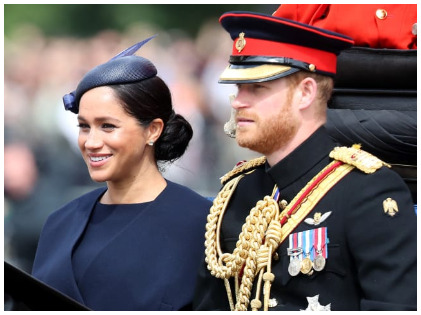 Right now, nothing. Harry remains sixth in line to the British throne, after Prince Charles and Prince William and his children. There has been no indication that either his or the Duchess' statuses or titles will be changing. However, there have been many who are rooting to strip a couple of their titles. This will be similar to the instance of removing late Diana's title from her by the palace after her divorce from Prince Charles.
Will the Sussexes Still Be Supported by Taxpayers?
Harry and Meghan have announced on their website that in the future, they will not be relying on any funding via the sovereign grant. In their own words, they will be "members of the royal family with financial independence." But then again, the couple claims that 5% of their income is from the grant.
This is a fact that the royal aides are contesting. The funds for the couple's expenses come from the estate of the Duchy of Cornwall. It seems that Harry and Meghan will use the taxpayers' money to fund their police protection, though.
How Can the Sussexes Become Financially Independent?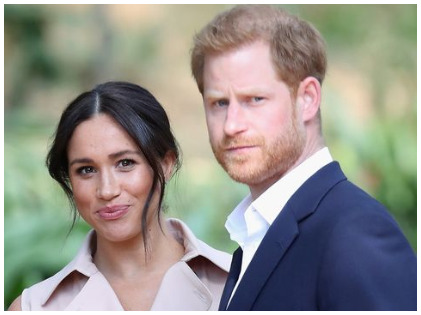 Harry and Meghan have other financial reserves that they have the opportunity to draw upon over and above their sovereign grant funding and from the inheritance through Prince Charles. Harry's legacy amounts to approximately 20 million from Diana and still about 7 million form his great-grandmother.
Let's not forget that Meghan Markle has a net worth o her own, too, sitting at about 4 million. The most apparent sources form which the couple will draw income is from the sale of Sussex Royal trademarked items, from clothing through to stationery, public speaking appearances and through book sales. Public speaking is a big plus as they could charge six-figure bills and get good cash injections.
Who Is Advising the Couple?
A couple of key figures are serving as the couple's advisors in this time of uncertainty — Harry and Meghan's communications secretary I Sara Latham, and also Natalie Campbell. Recently appointed figures include financier Stefan Paul Allesch-Taylor, entrepreneur Steven Cooper, Kirsty Young, and the media exec Karen Blackett. For their legal work, the couple has the help of chillings, a London based specialist service.
What About the Queen?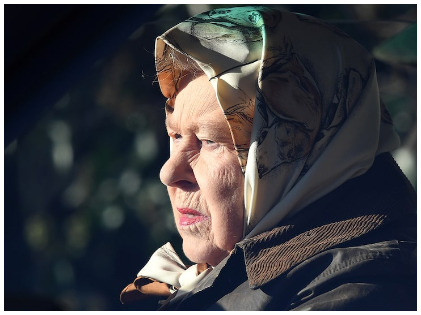 It's raised a lot of eyebrows that the royal couple did not consult with either Prince Charles or the Queen herself before breaking their announcement to the world. However, people have noticed that there may have been a rift as long back as Christmas, and probably before then. The Queen's traditional pre-recorded speech didn't include a picture of Harry, Meghan, or grandchild Archie on her desk. Hmmm. Rather interesting indeed. However, the Queen has called for an emergency meeting to resolve the current issue, calling upon Charles and William for their input.
Although the world is at war over this announcement, the truth is that it shouldn't come as a surprise. Careful analysis of Harry and Meghan will have you realize that this was coming for a long time. All eyes are on the couple to see the reactions they have to the upheaval that commenced after their announcement.
It's no secret that Harry despises the media and finds it poisonous. So we're betting Harry is in quite a bad mood these days! We expect that it will take a while for the commotion to die down, especially since there are still so many questions left to answer. And one can only wait patiently to hear from the palace on how things would take shape in the future.