Johnny Depp – Little Halls Pond Cay, $3.6 Million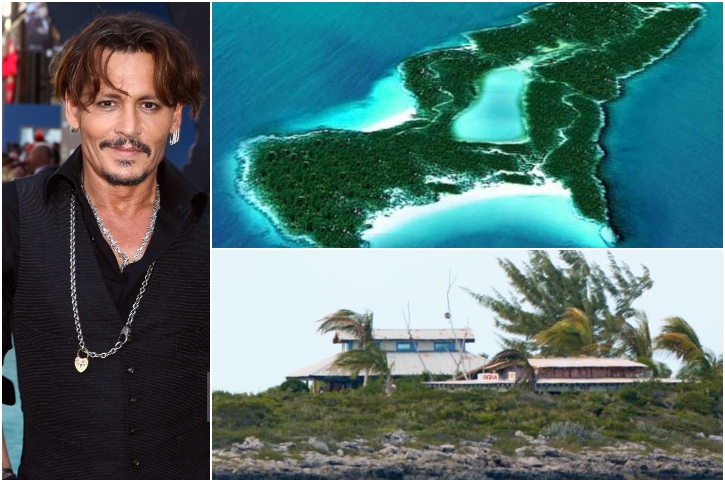 Johnny Depp is an absolute entertainer, and everyone loves him. He is a brilliant actor who can change his appearance like a chameleon to fit the role. His incredible career did fetch him a lot of money, and Depp can easily go ahead and buy what he wants. He listened to his heart desires and bought an island famous as the Little Halls Pond Cay for $3.6 million.
The 45-acre island is a private piece of heaven, and he calls it a 'pure and beautiful place.' The island contains 45 acres of land, boasting of six beaches, a lagoon, and many solar-powered houses.
We are sure he has experienced some wonderful moments in the haven away from the prying eyes of the paparazzi. Depp discovered this wonderful place when he was filming for Pirates of the Caribbean, and he later turned it to his home.