The coronavirus pandemic is wreaking havoc all over the world and has many fatalities across the globe. COVID-19 has been lethal, and no words can describe the mayhem it has caused, affecting millions of lives in the process. The number of people falling prey to coronavirus is climbing day by day, and there seems to be no end of it.
We have lost many famous personalities from the theater, food, music, and film industries. Despite the virus scare, people are mourning the loss of their favorite stars.  Below, you would find the names of those who are no more with us. Read on.
Terrence McNally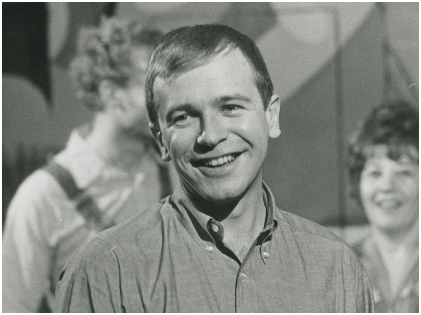 The famous playwright who won the prestigious Tony Award, a whopping four times, needs no introduction. His list of works includes Love! Valor! Compassion!, Kiss of the Spider Woman, Ragtime, and Master Class. In the year 2019, he earned the Tony Lifetime Achievement Award. McNally succumbed to the novel coronavirus and died on the 24th of March at Florida's Sarasota Memorial Hospital. He was always a fighter who fought his way through cancer and came out as a winner. However, he also suffered from chronic inflammatory lung disease, and that probably proved to be deadly. We will surely miss McNally.
Mark Blum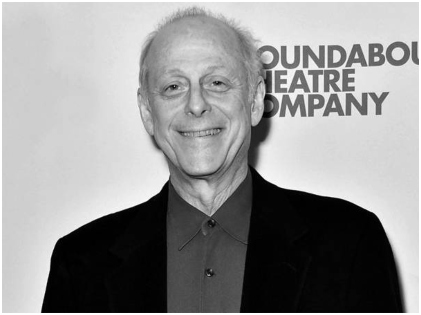 Mark Blum made a special place for himself in our hearts with his performances in You and Desperately Seeking Susan. He enjoyed a career that spanned across nearly four decades and portrayed several roles in films and television series.
He was a regular at the theater community in New York and was a figure to reckon with. Plum breathed his last on the 25th of March at New York-Presbyterian Hospital. He faced a lot of complications after catching the infection a week before his death. His family had no idea how he got the virus but revealed that Plum used to suffer from Asthma. That's a strong reason why he had to succumb. That's thoroughly unfortunate. Playwrights Horizon first announced his expiry.
Manu Dibango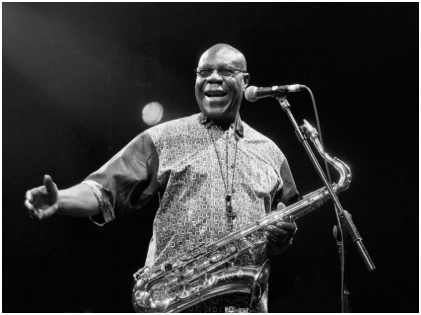 The Cameroonian music artist had been a famous saxophonist. After he shifted his base to Paris in France, he involved himself in jazz and mesmerized everyone with Soul Makossa, the number he churned out in the year 1972. He often included African rhythm in his music and earned appreciation from the global audience. Dibango lost his life to the novel coronavirus on the 24th of March. The musician was 86. According to reports, his funeral service will be a private affair and will happen when suitable. The world has lost a true blue star, and that goes without saying.
Floyd Cardoz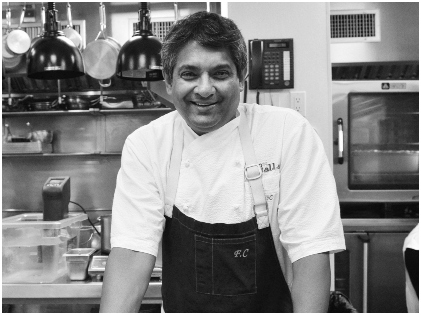 The world-famous chef charmed all and sundry with his exotic dishes. He earned the credit of adding Indian flavors to the dining scene in New York City and garnered a lot of acclamation from all quarters. The day after he revealed to his fans on Instagram that he was down with a fever, he was tested positive with COVID-19.
His hospitalization didn't help either as he never came back! Sources reveal that the Mumbai-born celebrity chef visited India to film Ugly Delicious for Netflix. Cardoz had no idea from where exposed himself to the virus. For all those who don't know much about Floyd, he earned four nominations for the esteemed James Beard Award and laid the foundation stone of several famous restaurants in Mumbai and New York. People from his fraternity have mourned his death.
Joe Diffie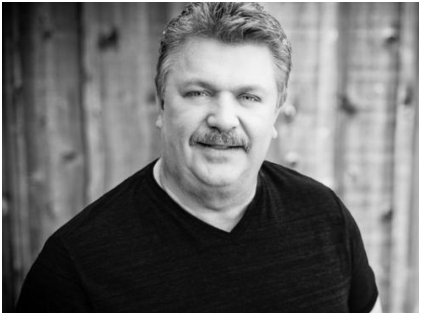 There is possibly no country music fan who doesn't know who Joe Diffie was. The country singer has gifted the world a host of chartbusters and claimed the Grammy Award banking on his achievements. He expired owing to the complications he developed from COVID-19 on the 29th of March at the age of 61. Till his death, Diffie has belted out 13 albums and more 20 hits. His death is a significant loss to the music industry, and the vacuum that he has left behind is hard to fill.
The legends that the world has lost to this coronavirus pandemic would continue to remain alive in the hearts of their numerous fans across the planet. Their contributions and accomplishments are hard to forget. However, in the mayhem that the world is in right now, we can only pray that this list doesn't increase in the days to come. We hope this gets over quickly. Fingers remain crossed.