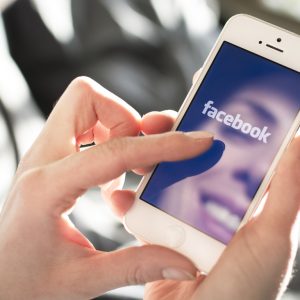 The COVID-19 is rapidly spreading and became a pandemic in February 2020. Leaving only one question on everyone's mind. How nobody could see this coming? The virus spread from a few cases in China to a thousand deaths in just six months.
The technological advancements, developments in the healthcare sector, and all the Artificial intelligence in the world together also could not predict this doom coming on to us. However, this might not be the situation in the future.
Facebook has always been finding innovative ways to connect people and share information. One such update they came up with a couple of years ago was marking oneself safe at the time of a crisis. During a calamity, our family around the world panics. They try to reach us but in vain. However, if you mark yourself as safe from the virus, it lets everyone know that you are fine, even if they're unable to reach you. One such useful update is what might be in the pipeline.
What is Forecast?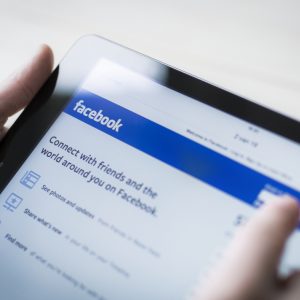 The Forecast is Facebook's upcoming projects, which operates on predictions based on community behavior. This is an iOS app that will allow the users to ask any questions and use the in-app points to predict any future development possibilities. While this app was initially tested by the team internally, the official launch for the public on June 23, 2020, which was only a soft-launch, and only a few users will have access to the app now.
The beta-testing of the app will have users from the U.S. and Canada, who can post inputs, ask questions, and engage in interesting conversations. While users beyond these geographies cannot participate in the testing of these apps, we can always see updates of the predictions on Forecast's official website.
Why is it different?
Facebook's updates and products are usually Artificial Intelligence-driven projects. Building on their ability to develop innovative technologies. However, this is a crowdsourced prediction based project. So, it will be a human-driven initiative rather than a technology-driven one!
What will it explore in the research phase?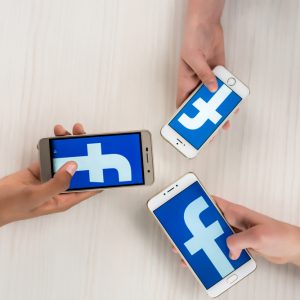 Forecast's beta testing phase has been attempting to predict the possibility of COVID-19's impact in the years to come. In an attempt to get accurate predictions and to prevent false panic, Facebook has been inviting health, research, and academic personnel to participate in community interactions.
COVID-19 is creating more panic than ever across the globe. One of the reasons for that is the rapid spread of misinformation, fake news, conspiracy theories, and propaganda. However, if there's a website that collates information from across the world of experts, it will serve as a great way to disperse authentic information. Besides that, it will also be a great fact-checking tool. That will help control the spread of fake news and panic that comes from it.
Who is behind it?
Just like Facebook puts so much thought into every project it rolls out, it went on to engage the best of its Research and Development team into this project too. The "NPE Team, from Facebook" is the company that's designing and launching this app. NPE is behind the design and development of many apps for Facebook. It helps the company reach its mission of building communities that bring people closer to each other.
Why Forecast By Facebook?
This app is to help people get the information they are constantly seeking. Rebecca Kossnick, the product lead for this project posted a blog. It explains in detail about the website, the reason behind creating it, and how one could use it.
Rebecca Kossnick says that the website is tentatively available only for the invited members. Those who want to try this app could register to be on the waitlist to try the website. Rebecca Kossnick also states that crowdsourced wisdom is a healthy way. It encourages online conversations and discussions on a broad range of topics.
In this internet era, the quantity of information is not a challenge. However, the quality and authenticity of it are what matters, more so, at a time of crisis. We can hope that this initiative by Facebook will bring about a change in the way we share information and learn about the future. And the best part is that this information comes from experts.