Christmas is fast approaching, and most of us are probably wondering about the perfect gift to give our friends and colleagues at work. It has to be unique and interesting for the person to feel special. However, you don't need to spend a wad of cash on luxurious items just to get that message across. One of the most interesting and creative gifts you can give to someone this cold Christmas day is a homemade hot chocolate mix.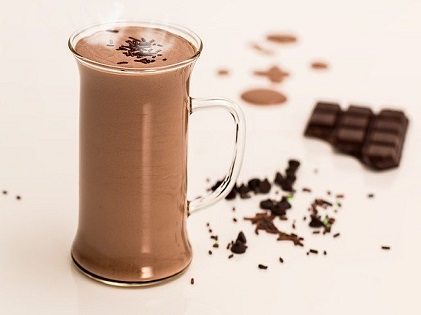 This is ideal for anyone and at any time of the day – drinking a cup of hot chocolate in the morning to boost your energy for the day or before you go to bed and reading your favorite book at night. Regardless of your busy schedule, you don't have any reason not to share this idea this holiday season. A homemade hot chocolate mix may seem simple but it would mean a lot to the person receiving it, especially if it is sealed in the right package or packed along with a special mug.
Shopping around for gifts can be overwhelming, especially since most shops are sure to be full, so not to stress you up for the upcoming Christmas, why not give a gift that you made yourself, affordable and special? When you've decided that a chocolate mix is the perfect gift for your friends and family, make sure to pick the right chocolate recipe for the person you are about to give. There are several variations of homemade hot chocolate mix. This is to give options for all customers as we all have different tastes. There are people who prefer sweet chocolate mixture; some love it with milk while others want a hard kick of pure chocolate. When giving gifts, think of the person that will be receiving the package, though it's the thought that counts, it will be more meaningful if they are excited and happy when they accept your gift because it was something they truly liked!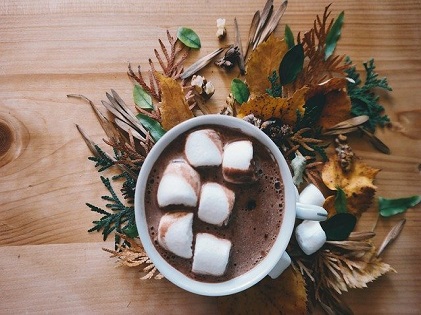 If you don't want to make your own homemade chocolate mix, there are online stores that actually sell these. It wouldn't be hard to find them because unlike going from store to store (which can be painful for your poor feet!), you just have to click through different online shops. These homemade chocolate recipes are usually combined with other ingredients like marshmallows and mini yummy cookies to give a unique chocolate experience.
Also, they are placed in different containers depending on your choice – there are cups, jars, baskets and mugs. All of them look impressive but you need to consider the person that will be receiving it, think if that person will appreciate more if it's in a small packaging, or in a big, bulky one. Here are some of the best hot chocolate mixes that you can find online:
a. Hot cocoa mix in a jar
b. Spicy hot chocolate mix with cinnamon
c. Creamy hot chocolate recipe
d. Salted Caramel Hot Chocolate
e. Peppermint hot chocolate mix
f. Peanut butter infused hot cocoa recipe
g. Hard hot chocolate
Mentioned above are just among the many selections available online. With this, you will definitely find the right flavor and sweetness perfect for your family, friends and loved ones. This can also be a good treat for yourself, especially if you're a certified chocolate addict. This holiday season is the right time to show love and care to everyone that matters to us. Keeping them warm during this time of the year will be well appreciated by these people. Don't you want that every time they hold their steaming cup of hot cocoa they remember how sweet you are to them?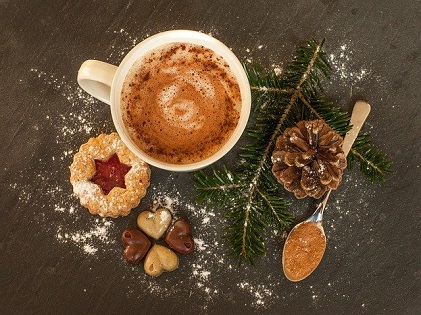 This gift has a long shelf life which means they can consume it for a few weeks to months. Hot chocolate mix never fails to impress them so show some love by giving them this gift. Make it extra special by adding a card with a personal note inside your wrapped basket, or even a customized mug to remind them how much they mean to you. Don't go for the usual, boring Christmas gifts almost everybody is guilty of. Try something new. Give your loved ones hot chocolate mix and see how much they love your gift.