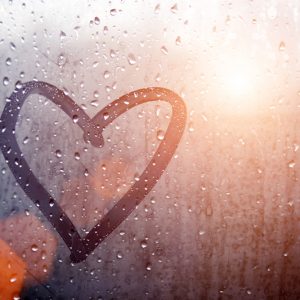 What is Valentine's Day in the first place? Why does one celebrate it, and what's the frenzy around the celebration? Looking at all definitions from different sources, Valentine's Day goes into one thought, and that is to celebrate and share the love with your partner. Though you have the passion every single day in a relationship this day is special. It is a day that is full of fun events and activities across the world.
But what if you are single and not in a relationship? Does this mean that you cannot celebrate Valentine's Day anymore? Definitely not. Here are some helpful tips to ensure that you could still have some fun and enjoy moments on this celebration even you are single:
Plan your day.
Everything starts with a plan. Since you do not have any plans for where you will go and what you will do. You might end up feeling lonely and have boredom get the better of you when you stay at home. Start with gathering all your single friends and come up with organizing a party for all friends whom you know are not in a relationship. Besides, Valentine's Day is not just for couples but also for a celebration you could have to enjoy and have fun with your friends and families so get the most out of it.
Make some "love" cards and cookies for friends and family.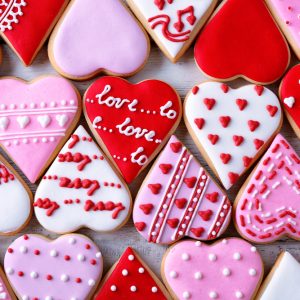 Although you might not receive a card or gift, you can send one. Everyone is expecting to receive some love because it is Valentine's Day.  This will not limit you to having yourself be the one to give something to random people. Yes, you don't have to limit the love to the ones you know, your friends, and your families. Take the happiness out for strangers to feel happy too. Do not limit the word "Valentine" to someone you should be in a romantic relationship with. Be open to its real definition and share your love with the people you love and trust by creating cards and cookies for them to enjoy.
Make yourself busy and plan something worthwhile.
Go ahead and have a planned vacation on that day. You could enjoy going to places where you can relax and enjoy the moment. You can also use this opportunity to pamper yourself and treat yourself to some luxury. For instance, you can get a new haircut, massage, or treatments which will surely make you feel happy and relax.
Make it a special day for your parents.
If you are not in a relationship to celebrate this day, then make it a day to remember with your parents. You could prepare a fine dining table arrangement at home and cook them dinner while candles are lighted on the table as the mellow music goes on the background. This will not just make you feel nostalgic about the vibe but would also make your parents feel happy and appreciated.
Make plans to eat out.
Treat yourself to your favorite restaurant and have a day of celebration while enjoying your favorite food. Drink and enjoy your favorite wine and seize the moment. It is not an issue to date yourself as this day is to celebrate love. Always remember that it starts with self-love.
Make everyone feel the love.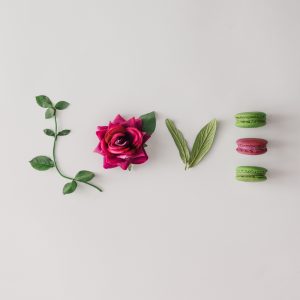 Send messages to your loved ones through text and make sure to personalize them so the receiver will feel more special than the usual greetings. Sending these text messages to your family and friends who are far away would make them feel remembered and important.
Engage in unusual activities.
Turn off your phone and do not browse social media. Try something new and try to enjoy yourself without relying on the internet or technology. You can bond with your family and friends by watching movies. You may have a date with your best friend and enjoy various activities associated with this celebration.
There are more ways to celebrate Valentine's Day joyfully even when you are single. You just need to make sure that you have the right mindset that it is not a closed event for just couples to have romantic dates but more of an event that gives an opportunity to celebrate love and share it with all.