As human beings, relationships are a central element of our wellbeing. However, when there is a strain in your relationship you will naturally seek help. Couples therapy is one of the ways you can improve your relationship. It supports both you and your partner in tough times while you work through issues. However, couples therapy is one of the more expensive solutions, though it is effective.
In the event that your health insurance covers couples therapy, you can find immense relief! This is especially true if finances are placing strain on your relationship. Here's how you can find out if couples therapy costs are part of your health insurance or not.
How Often Do Health Insurances Cover Couples Therapy?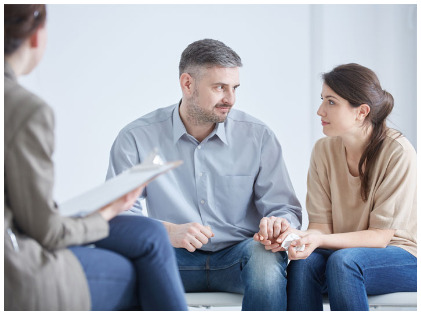 It certainly depends on the type of insurance you have.  Typically, health insurance does not cover. Here is a reference guide on various kinds of health insurance. Go through them to find out if you should or should not expect coverage for couples therapy.
ACA Health Insurance
This is the Affordable Care Act-compliant insurance, and mental and behavioral health services are generally part of this policy. It comes as a primary benefit for the members. However, couples therapy doesn't always qualify as a mental health service, even though a harmonious relationship is beneficial for mental health in the household.
Thus ACA health insurance policies do not cover couples therapy and counseling for regular relationship issues. This is because it is not a treatment for mental disease and is not medically necessary.
Employer-Sponsored Group Insurance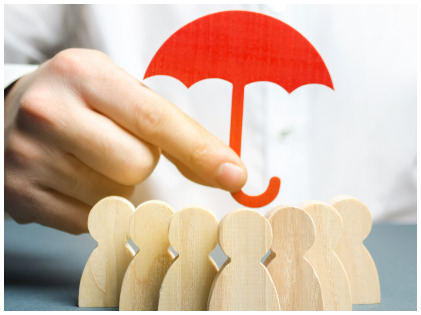 While standard health insurance generally doesn't cover couples therapy, an employee benefits plan might cover the expenses. However, that is only if it is operating under your employer's EAP or Employee Assistance Program. Employers typically want to ensure the health of their employees.
This includes their mental health and anything that may help to improve their work performance and reduce absenteeism. That's something couples therapy could qualify for as stress and absenteeism increase if a couple do not share a harmonious relationship. It is best to contact the benefits manager at your firm to ask about the coverage available for couples therapy and to determine how coverage is defined in the policy.
Short-Term Health Insurance
Short-term health insurance covers mental health. However, it is best to understand how the short term health insurance policy defines mental health and its treatment. That's because couples therapy may not necessarily fall under the category of mental health definitions.
Most short-term health insurances do feature many exclusions and still more may not even cover mental health services at all. Contact your insurance company with these concerns to receive the right guidance.
COBRA
These health insurance plans may cover couples counseling, often. That is in the event that your employer group insurance or your EAP includes the coverage. This is simply because COBRA aims to provide the same health insurance that you enjoy during your time of employment.
Medicare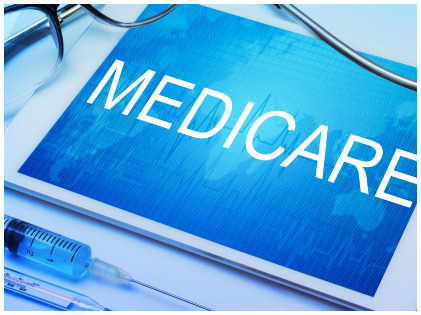 Medicare Part B covers family counseling if the main purpose is for assistance with your treatment. If this is offered by a behavioral health care provider like a psychiatrist, clinical psychologist, physician or clinical social worker, then Medicare does not offer coverage.
Usually, Medicare will not cover couples counseling if it is to be done with a licensed MFT. This is unless in the instance that they are employees of clinical facilities or happen to be staff members at clinical offices of eligible Medicare practitioners.
How to Prevent Surprise Bills
Some insurance policies define explicitly that you can or cannot obtain therapy from specific professionals. Sometimes they may even limit you to seeing in-network professionals. It is important to be clear on the terms and conditions of your particular policy in this regard. Further, you can ask your medical facility provider for their billing code, contact your health insurance provider, and check if they cover the expenses of your specific treatment.
Individual therapy is coded differently form couples therapy. You can check up on this before booking. That will ensure that you don't become liable for fees, as most therapists will require you to sign a legal document stating that you will be liable to pay if your insurance policy does not cover the fees.
Unfortunately, it is difficult to find policies that cover couples therapy, as much as it is an important treatment. Enjoying a healthy relationship can have emotional, physical and mental benefits. It is unfortunate that getting financial assistance with couples therapy is as difficult as it is. However, that being said, it is a worthwhile financial investment – think of it as investing in your and your partner's happiness!