We're almost on the threshold of snowy days and cold weather. Donning our snug sweaters and holding our mugs of hot chocolate, it's easy to love winter. Though that's what we usually see in movies or read in books, winter time, in reality, is not as pleasant. It is not only a season of festivities but also a time when health issues tend to emerge due to the changes in temperature and the dry air. The most common of these health issues is the flu, but aside from that, winter time may also cause dry skin, painful joints, frequent asthma attacks, Seasonal Affective Disorder (SAD), and heart attacks.
Before we welcome winter, here are some top tips to remember to stay healthy throughout the coldest, darkest time of the year.
Wash Your Hands Frequently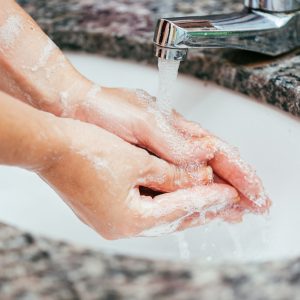 There are viruses and bacteria galore during winter, and as we mentioned earlier, the most common sickness is the flu which, if you didn't already know, is highly contagious. So as a form of prevention, avoid being in close proximity to a person sick with colds or the flu. You wouldn't want to spend a week sniffling and sporting a nose redder than Rudolph's, right? Wash your hands frequently because we often tend to touch our faces unconsciously. Use warm water and soap, and make sure to take your time when washing your hands.
Change Your Toothbrush and Bed Sheets
If you find yourself one of the unlucky people who has been struck with colds, remember to drink a lot fluids and throw used tissues immediately. Once you start feeling a little bit better, change your toothbrush, your bed sheets, and pillow cases. Wash the clothes you wore when you were sick and do a general cleaning of your house with a good antiseptic cleaner. This way, you can be sure that you or anyone who visits you won't get sick for the rest of the winter.
Brighten Up Your Place With Lights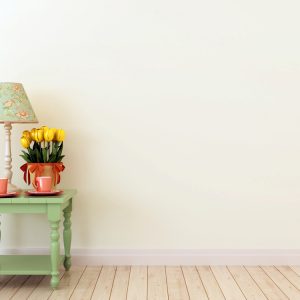 Aside from the flu, another common health issue is Seasonal Affective Disorder (SAD). Affecting 6 out of 100 Americans every year, Season Affective Disorder causes mood swings that may disrupt your everyday activities because of the lack of sunlight or light in general during winter. In case you do suffer from this, combat the mood swings with some light therapy. Brighten up your place with lamps or box lights, and refrain from staying in the dimly lit rooms. Go out for a walk if there's a bit of sunlight. If you're unsure whether or not you have it, go consult your doctor first.
Build Up Your Immunity By Eating Fruits and Vegetables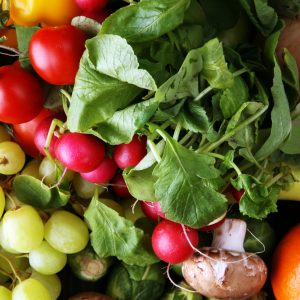 As mentioned, humans are more susceptible to all kinds of sickness during the winter. Plus, the cold weather causes us to feel sluggish and lazy, prompting us to binge-eat on unhealthy food instead. But you can do something about this, and that is by incorporating healthy fruits and winter vegetables into your diet. While it's definitely okay to nibble on some Christmas cookies from time to time, never forget to watch what you eat. For snacking, you can opt for citrus fruits, apples, or pomegranates (good source of vitamins, protein, fiber, potassium, and folate). During meal times, you can pair your choice of food with some roasted vegetables like carrots, sweet potatoes, and parsnips as they are rich in vitamins, minerals, and antioxidants.
Drink Lots of Water
This may be something that most people overlook, but drinking enough water, most especially during winter time, is crucial for our body. Water aids in the proper distribution of nutrients throughout our body and helps flush out toxins. Because of the cold weather, we may not feel as thirsty as we usually are during the warmer months which may lead to dehydration. Bear in mind to drink enough water every day to combat diseases, improve the body's condition, and avoid dehydration and sluggishness.
For many people, winter is definitely the most wonderful time of the year, but we should never neglect our bodies and overall health as we celebrate and enjoy holiday activities. Make sure to dress warm whenever you decide to go outside for some cold, wintry air. Always try to stay dry and immediately change wet clothes. If you can shell out enough money, go on a vacation instead! But more importantly, try to be mindful of these tips when winter is finally upon us. Cheers!