Most of us think that whatever happens, we will forever have our memories to cling on to, even when things change. But we couldn't be more wrong because memories could also be taken away from us. We see in movies and read in books what a monster Alzheimer's disease could be. Our hearts ached for Fiona in the movie, Away from Her, when she had to enter a facility so she won't be a burden to those she loved. And we all sobbed as we read the ending to Nicholas Sparks' The Notebook, when Allie could no longer remember the love of her life, Noah, yet they still died peacefully in each other's arms.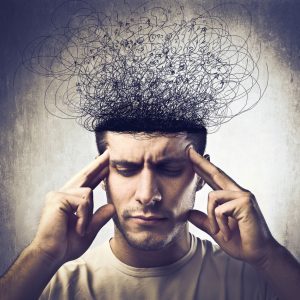 It's scary and heartbreaking to realize that all the things you know so well right now could mean nothing to you in just a blink of an eye. That is why we worry about memory loss as we get older, and we never know, we could be one of the ten million people who are unfortunate enough to develop dementia. So, we seek ways to strengthen our memory through brain boosting supplements, memory vitamins, or even memory games.
But is your memory supplement really helping or are you just making a fool out of yourself buying these expensive vitamins that don't really help boost your brain's health? Out of the many brain boosters, here are some that showed the most promise and have a great potential in helping you maintain and/or improve good memory and brain function.
Omega-3 Fatty Acid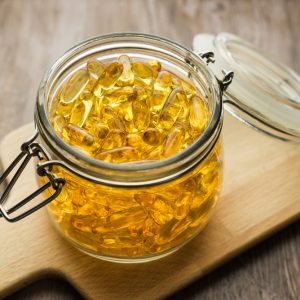 Omega 3 is a fish supplement that has caught the interest of many health experts, not only because of its ability to help maintain a healthy heart but also because it shows a great potential of boosting the brain's health to prevent Alzheimer's disease. According to some research studies, a higher intake of foods that are rich in Omega-3 fatty acid is strongly recommended. Some good examples of these foods are plant and nut oils, English walnuts, and cold-water fish. Research showed that they could effectively help lower one's risk of developing Alzheimer's. So if you're crazy about nuts and love to eat fish, you're already on the right track.
Vitamin E
This vitamin is more famously known as a beauty vitamin because of its detoxifying effects, but it is actually also great for the health of our brain. Vitamin E does not lower the risk of developing Alzheimer's, but it can, however, slow down its progression. Before taking this vitamin, check with your healthcare provider first as some studies on this vitamin rose concern in the medical community because it can potentially cause a higher risk of death in unhealthy people who take a high dosage of Vitamin E. So if you want to take this supplement, the best course would be to err on the side of caution: take just enough every day.
Ginkgo Biloba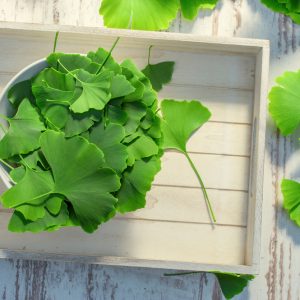 Ginkgo Biloba is now famously used in Europe to treat a type of dementia that results from a decreased blood flow in the brain. According to experts, this supplement can help improve the flow of blood, particularly in the small blood vessels. Extensive research studies that were performed to determine the effect of Ginkgo Biloba showed that it is just as effective in treating dementia as the other drugs that are used to heavily treat the patients. However, it was also found out that this supplement does not help avoid memory loss and dementia, but only helps those who already have the illness.
Memories are priceless gems that no amount of money can ever buy. This is why it's so important to us, and we make sure that we remember every significant thing that happens in our lives. Taking supplements to boost not just our brain's health but our overall health has become a norm for most of us. But we need to keep in mind that the most effective way that could promise a lower risk of developing Alzheimer's disease is not through the use of supplements but a healthy diet.
A diet that has very little red meat and mainly vegetables and fruits will not only decrease your risk for Alzheimer's but could also help prolong life. Eat your greens and if you want to take a supplement or two, good for you! Just make sure that you seek the advice of a health professional first because that supplement may do you more harm than good.