It has been found that over 6 million Americans over the age of 65 are affected by depression. Though this entails that this is quite common, it is neither normal nor healthy by any means. Most of the time, they do not even receive any treatment for this condition — only about 10% get treated. It is hard to identify depression in older adults as the symptoms are often confused as side effects of other medicines or old age woes. However, if not treated in time, it may even become deadly and cause a cardiac arrest.
Why Are Elderly People  More Prone To Depression?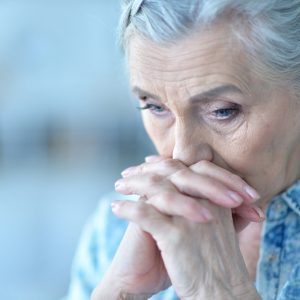 In older adults, biological, sociological, and psychological factors all play a role in their depression. Some of these reasons are:
1.Low levels of serotonin and norepinephrine which are the key neurotransmitters in the brain
2. Death of a close one
3. A long history of depression in the family
4. Retirement from work
5. Chronic medical conditions
6. Restricted mobility
7. Loneliness or isolation
8. Financial issues
9. Being female
10. Lack of a support system
What Are The Signs And Symptoms?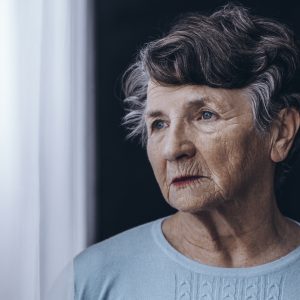 Now, let's find out the signs and symptoms to look out for in elderly people to find out if they have clinical depression. Here are the signs to look out for:
1.A Sleep disorder which means lack of sleep at night and oversleeping during daytime
2. Radical loss of weight and appetite
3. Thoughts of mortality and nearing death
4. Unexplained pains and aches
5. Loss of memory
6. Increase in drug or alcohol addiction
7. Less sociable
8. Refusal to care for personal hygiene
9. Extreme sorrow and feelings of desperation
10. Self-loathing
11. Less communication
Most of these signs are found in people who are depressed across ages. If you happen to spot these symptoms, you must get in touch with your family physician, and start the treatment of your elderly family member.
How Do You Motivate Yourself When You Are Depressed?
There are various ways to treat depression in elderly people. Antidepressant medicines, psychological counseling, and new-age brain stimulation are some professional and medical ways to treat it. There are other ways, too! Our society works in such a way that it kind of makes senior citizens feel redundant. But it is not true. Elderly people are wise and experienced with age. They can start a whole new life if they want even if they are old. Here are some ways that you can do to motivate yourself when you are depressed:
Stay Engaged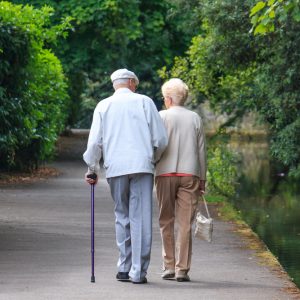 It is true that depressed people tend to isolate and disconnect themselves with people, but this will only worsen their condition. The best thing for you to do is to engage and socialize through social media, keep in touch with friends and family, or meet people face to face frequently. Take a walk every day, go to the park, and start a conversation with people you meet. Don't stay inside all day long. Go outside and enjoy the sunshine. The sun can do wonders for your mood, and there is a scientific reason behind it.
Help Others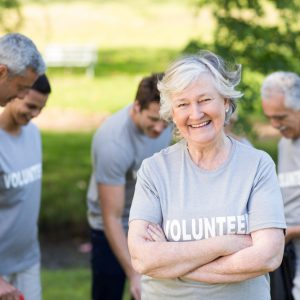 Getting out and volunteering in community service programs is a great way to feel good and get rid of depression. When you help others, you indirectly do yourself a favor! For one, you will be distracted as you do your assigned task while also staying engaged with fellow volunteers — you could even make new friends! You will also get a feel-good feeling from helping others.
Get A New Pet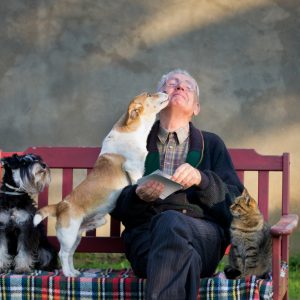 Getting a pet is a great idea for elders and senior citizens. They not only keep them company but keep them safe as well. Also, having a pet means you will get good exercise when you take them for a walk. In the dog park, you can even socialize with other dog owners and build yourself a new circle of friends.
Take Up A New Hobby
If you are not interested in getting a second career, at least take up a new hobby. Just because you are old doesn't mean you can't venture into a new hobby or interest. You can start any time. Take a pottery class, learn to play a new musical instrument, or if you are yourself an expert, why not share it with others. Take classes in the community and help others.
If you are still feeling low, it is best to seek help from professionals. Go for counseling, join a support group, or take help from therapists. It is important to remember that it is just a disease that can be treated.