The COVID-19 pandemic is creating havoc around the world. The number of cases increasing every day and the death tolls are scary. Not to mention the economic crash, it's leading to and pushing people into the plight of unemployment. If the fact that there's no medication available at this point wasn't enough to spread panic, there's a new concern on the block. And it is not the asymptomatic patients.
On April 27, 2020, The Centers for Disease Control and Prevention (CDC) came up with a list of nine symptoms for COVID 19 that people should watch out for. This includes severe dry cough, high fever, muscular weakness, difficulty breathing, sore throat, and shaking with chills, headache, and severe chills. They later went on to add loss of smell as a symptom too. However, doctors suggest that there could be a new symptom for COVID-19 that is a reason for concern. So, what are COVID toes? Here's all you need to know about it:
What are COVID toes?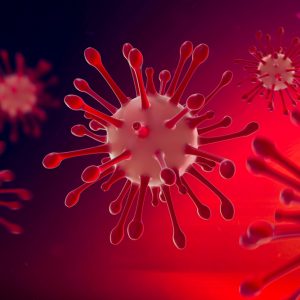 Ever since the World Health Organization declared the COVID-19 a pandemic on February 11, 2020, there's so much news on that subject. Everyone is aware of the symptoms to watch out for, the precautions to take, and the ways to contain the virus spread. However, there's a new possible symptom on the block that's causing concern among healthcare professionals. Being termed as the COVID toes, it leaves your toes with red rashes that look like lesions.
Unlike COVID-19's vulnerable age group of senior adults and children, COVID toes is a common occurrence in young adults. According to recent data, most people affected by COVID toes are in the age group of 20 to 30 years old. The first occurrence of COVID toes was in April in France when the doctors noticed pseudo frostbite.
The Dermatological Connection of the Pandemic
While the lesions or frostbite like rashes are so unlike the other symptoms of the virus, dermatologists suggest getting a COVID-19 test if you have these rashes. The worrisome thing is that the lesions are appearing in a lot of people and regions and people with no history of chilblains. Countries like Spain, Italy, Belgium, the US, and England are seeing an increase in chilblain cases.
According to the British Journal of Dermatology (BJD) healthcare professionals, around 41% of the 375 patients with lesions turned out to be COVID-19 positive. However, there's no evidence so far on the connection between for the virus and toe rash. That's because viral infections do not generally cause rashes.
What Does It Look Like?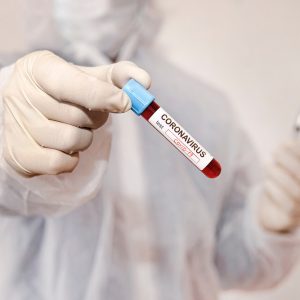 With blood clots and pulmonary embolism, the COVID toe gives lesions that turn the toe pink or purple. Besides the discoloration, one might also experience a burning sensation and immense pain. A few people also report having severe itching sensation that comes with the rashes.
What Should You Know?
Despite the increase in the number of cases with chilblains, scientists are yet to find a connection with COVID-19. Most people with the rash are asymptomatic but then go on to test positive for COVID-19. So, if you develop chilblains or see someone having them, do visit a dermatologist and see if you need a COVID test done.
The Good News!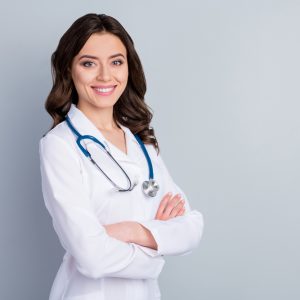 Expert opinion says that COVID toe is a symptom that appears after your body has gone past the stage of acute corona infection.
Yes, having the COVID toe means your body had the corona infection, and your antibodies are fighting it out. This is one of the good immune reactions of your body.
Healthcare professionals go on to confirm that people with purple toes need not end up in a hospital ICU with ventilators. That's because the inflammation subsides naturally, with no complications. Yes, this inflammation disappears within two weeks without the need for any treatment. Besides, there has been no case of recurrence of the rashes too in the past few weeks.
The message from healthcare professionals is simple. If you experience sudden changes in your body, visit a doctor and get a COVID-19 test. If you have any of those primary symptoms, it is best to isolate yourself. You should practice self-quarantine until you can get in touch with the medical team. Remember, we all need to do our bit to flatten the curve and stop the virus from spreading.