Technology has a very important role to play in the field of medicine. Advancements in the field of pharmaceuticals have been the prime reason for saving millions of lives. Medical technology has also played a key role in improving the health condition of many. As time goes by, technology continues to improve by leaps and bounds and no one can say for sure what's on the cards next. With that being said, below is the list of a few new medical technologies that have been a huge breakthrough in medicine in 2019. Check them out!
Smart Inhalers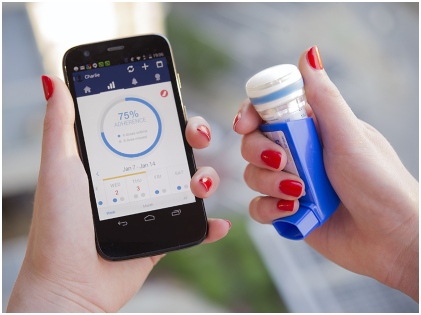 Inhalers are like the lifeline of patients who are suffering from asthma. If they are taken in the right way, smart inhalers can prove really effective for more 85% patients or even more. However, some studies have revealed that only 50% of asthmatic individuals get proper results and the rest don't. Additionally, it has been found out that around 92% to 94% of those people are not aware of the right way to use inhalers. Well, to help them get a grip over this condition, smart inhalers, that are Bluetooth enabled, have been developed and launched in the market. They record the date and time of every dose that a patient is taking and administer whether the process has been carried out in the right way.
Wireless Brain Sensors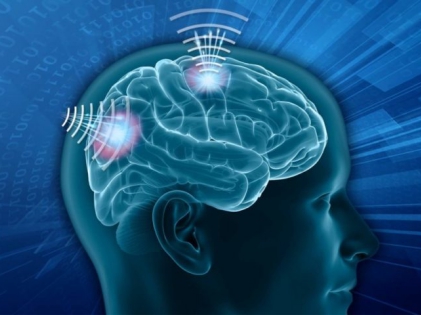 Progress in the medical field has helped doctors and scientists to collaborate and come up with bioresorbable electronics that are generally placed in the brain and thereafter, dissolved. This particular device is definitely going to help the doctors while they measure the pressure and temperature inside the brain. The sensors have the ability to dissolve and thus the need for additional surgeries is cut down.
Artificial Organs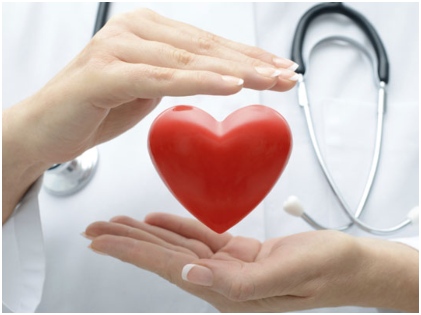 In order to take 3D printing to another level, bio-printing has emerged and that's a really positive sign in the medical world. Regenerating skin cells for burn victims has indeed been one of the best achievements so far, but bio-printing will open the doors to a greater number of possibilities and will be a kind of a revolution in the field of medicine. Through this, scientists have created synthetic ovaries, a pancreas, and blood vessels. These are actually artificial organs that grow within the body of the patient as a substitute for the faulty organ. This supply of artificial organs can save the lives of millions who heavily depend on organ transplants year after year.
CRISPR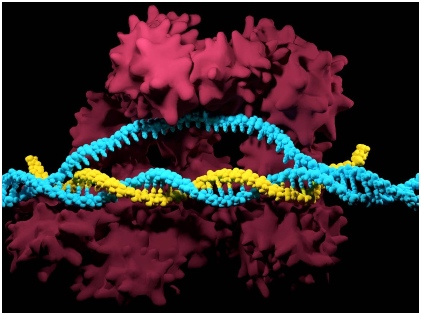 CRISPR stands for Clustered Regularly Interspaced Short Palindromic Repeats and is probably the most advanced gene-editing technology to date. This technology detects and then removes infected DNA strands. CRISPR has the ability to transform our outlook towards treating disease, and experts hope that deadly diseases such as HIV and cancer would be easily overcome in the following years.
In the due course of time, technology will continue to change and improve, and it is believed that the field of medicine will benefit the most out of it. People will continue to live longer and only a handful of diseases will exist that would be considered incurable.