Heartburn today, stomach cramping the next three days or worst, difficulty in moving your bowel tomorrow. Read below and find out if what you are feeling is in one of the silent digestive diseases that you might not have realized you have.
GERD or Gastroesophageal Reflux Disease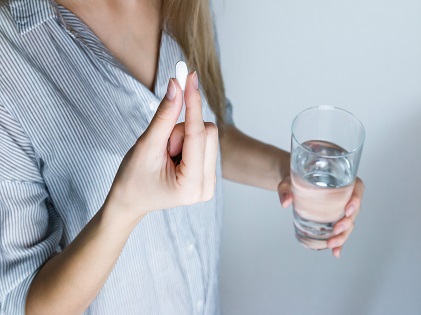 When your stomach acid persistently flows back into your esophagus, you may be experiencing Gastrointestinal Reflux Disease or GERD. The acid backwash can be very irritable to the lining of your throat. This acid reflux can occur from time to time.
The mild one can at least occur twice a week, and the moderate one can occur at least once a week. Usually, people can manage the discomfort with the aid of over-the-counter medications and lifestyle changes. On the other hand, severe acid reflux may need a stronger or higher dosage of drugs, or worst, a surgery. The common symptoms of GERD are heartburn usually after eating, chest pain, difficulty swallowing, regurgitation of sour liquid, disrupted sleep at night, and chronic cough.
Peptic Ulcer
Peptic ulcer is a sore inside the lining of the stomach and in the upper portion of the small intestines. The usual stomach pain you are experiencing is one of the most common symptoms. Peptic ulcers may include gastric ulcer, which occurs inside the stomach and duodenal ulcer, which occurs on the upper portion of the small intestines. Peptic ulcers are usually caused by infection with bacterium and the long-term use of aspirin.
The myth that spicy food causes peptic ulcers is not true. However, it can worsen the symptoms. The most common symptoms of peptic ulcers are burning stomach pain, bloating, intolerance to fatty food, nausea, and heartburn. Severe signs of peptic ulcer are vomiting of blood, dark blood in stools, difficulty in breathing, and vomiting.
Crohn's Disease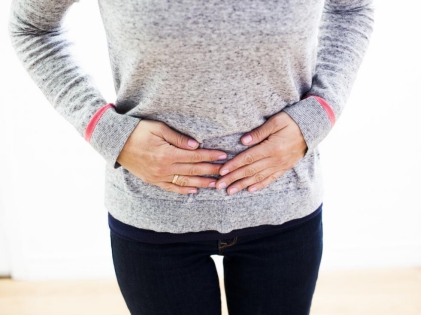 This is an inflammatory bowel disease that causes inflammation to the digestive tract that can lead to abdominal pain, severe diarrhea, weight loss, fatigue, and even malnutrition. Crohn's disease affects different parts of the gastrointestinal tract. This usually differs from person to person.
The inflammation can spread deep into the layers of the bowel tissue that has been affected. This is painful and usually life-threatening when left untreated. For now, there is no reported cure for Crohn's disease, but therapies can help to reduce its symptoms. Crohn's disease active signs are fever, diarrhea, abdominal pain, mouth sores, blood in your stool, fatigue, loss of appetite, and pain around the anus.
Ulcerative Colitis
This kind of stomach disease is hard to diagnose. That's because the symptoms don't show immediately. Instead, rather, it develops over time. Ulcerative Colitis is an inflammation of the digestive tract affecting the innermost lining of the large intestines and the rectum. Untreated ulcerative colitis can be life-threatening with complications. Treatment can reduce its signs and symptoms.
The classification of this kind of stomach disease depends on the location. So when you realize you have all of the following symptoms, make sure to see a physician immediately.  The most common symptoms are rectal bleeding, diarrhea, abdominal pain, cramping, weight loss, fatigue and fever, rectal pain, and difficulty in defecating.
Celiac Disease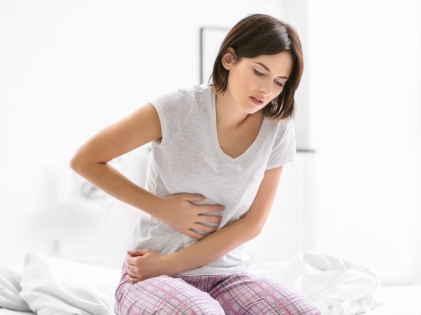 This is the kind of disease that will prohibit you from eating gluten. As it will damage the small intestines. If you have celiac disease and choose to eat foods that are with gluten, chances are the immune system will respond by damaging the small intestine. The most usual symptoms are diarrhea, irritability, depression, and abdominal cramping. Beware because this disease is genetic, and taking a blood test can make you determine it quickly. If you have celiac disease,  you should avoid products with barley rye, wheat, and oats. Treatment is also an option that will remove gluten for your diet.
Our lifestyle and food intake are some of the main culprits of having these kinds of diseases that can cause complications in our health. Make sure that you educate yourself with these silent diseases and determine if you have one. If you do, start changing your lifestyle and evaluate your food choices. Remember what we eat is what we are. Be mindful of what you put on your body because health is wealth.