Catherine O'Hara — March 4, 1954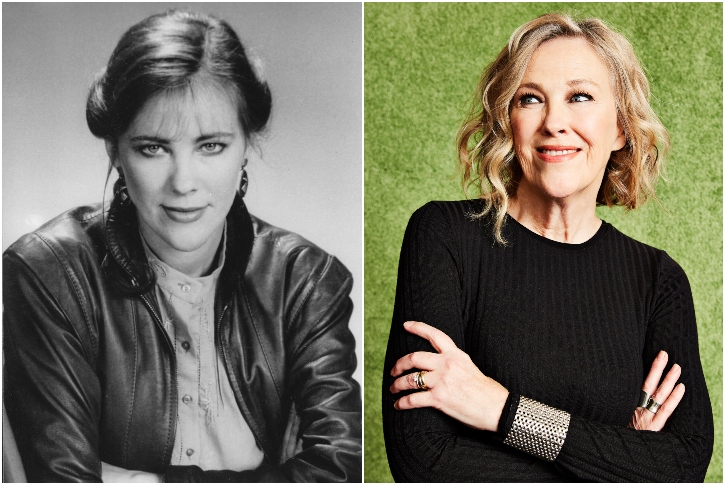 Catherine O'Hara is one woman who has made us go weak in the knees time and again with her ethereal beauty. The most memorable one out of all her portrayals is perhaps that of Delia Deetz in Beetlejuice. Her other noteworthy appearances have been that of Georgina Orwell in A Series of Unfortunate Events on Netflix and Carol Ward in Six Feet Under on HBO.
Her work in Second City Television has earned her a Primetime Emmy Award in the Outstanding Writing for a Variety Series category. Born in the year 1954, O'Hara is now 65 years old. However, it seems that she is getting younger the day. Her flawless skin, exuberant smile, and those beautiful eyes can give any young actress in the industry a run for her money. A disciplined lifestyle might be the key.