Stepping into old age isn't easy. Aside from common tensions of ailments (both physical and mental) that might affect many, there are little things that can pose a huge threat if not seen to at the proper time. Think of falling, slipping, or tripping over something, and its consequences on your body if you are not attended to in time. While you might worry about heart issues, respiratory problems, brain or nerve problems, there's one thing outside this list of 'usual suspects' that might immobilize you for the rest of your life – an accidental fall. Falls often lead to hip fractures and severe brain injuries. Even if you are lucky, chances of permanent physical damage cannot be ruled out.
How Does A Fall Happen?
Basically, we experience something in the body that challenges our strength or balance. Younger people have the tremendous ability to stay strong and upright easily. A slight stumbling doesn't cause much of an issue then, and they can quickly regain their balance and recover, too. Depending on the kind of injury experienced, we also take the necessary time to recuperate.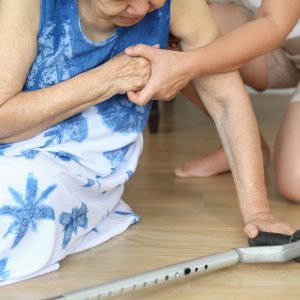 On the other hand, older adults tend to lose the firmness and elasticity in their bodies, and therefore, become susceptible to falls and trips. The brittleness increases, and conversely, the immunity decreases. With this kind of imbalance, it's understandable how elderly people become prone to falls than their younger counterparts. If you have reached the autumn of your life, and if you recently fell accidentally, chances of your falling again have just doubled. Lower body weakness, deficiency of certain vitamins such as vitamin D, use of tranquilizers, sedatives, vision problems, and difficulties with walking might be the possible causes of a fall.
How Important Is It To Understand The Specific Reasons An Older Person Might Fall?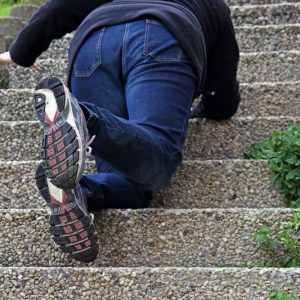 It makes sense for an elderly person to get the necessary protection and improve their balance and stability. But before anything else, it's worth knowing why elders fall in the first place. And this part is not just for seniors. If you are someone with an elderly person in your family, go through the specific reasons for accidental falls to prevent such incidents.
Not one, not two, but seniors are likely to fall owing to a combination of reasons. Gaining an insight into the reasons as to why an older person failing to retain balance and falling can help you to find out the potential dangers and how they can best avoid them. Also, you can identify exact prevention strategies. Most importantly, you must try and know the main reason behind the fall and how future falls can be avoided. Added to that are medical conditions and related medications that can increase the chances a fall, and how doctors can help you in such situations.
Take The Risk Factors Into Consideration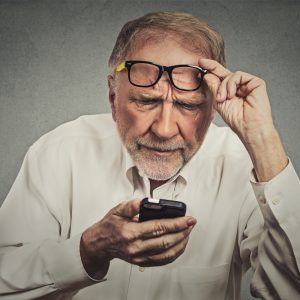 It's generally one, two or all of the three factors that come into play when older people fall:
Health Risks: Specific to any individual, this mostly includes chronic problems, vision, hearing, and balance issues, general weakness, and side effects as a result of excessive medication.
Environmental risks: Home concerns (loose rugs, toys, slippery tiles), external concerns (icy sidewalks), or risky clothing and footwear when used improperly by the wearer, and even canes or other devices that might restrict movement.
Triggers: Any sudden or even occasional issue or health aspects like low blood sugar in someone affected with diabetes can cause a sudden fall.
What Can Be Done To Prevent Falls Among Elderly?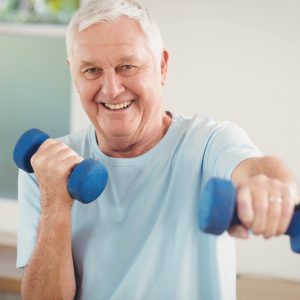 In order to avoid falls, you must work on improving your body balance. You can achieve perfect body balance if you do any or all of these exercises: side leg raise, standing on one foot, standing on tiptoe, hip extension, chair stand, and hand stretching.
Do Not Hesitate To Seek Help
Instead of worrying unnecessarily, you should talk to a counselor or a doctor to prevent falls, and most importantly, you should get shut of the thought of being in the risk zone. Meanwhile, you may start practicing the above-mentioned exercises to at least be on the safer side.