Gwen Stefani  – The Sweet Escape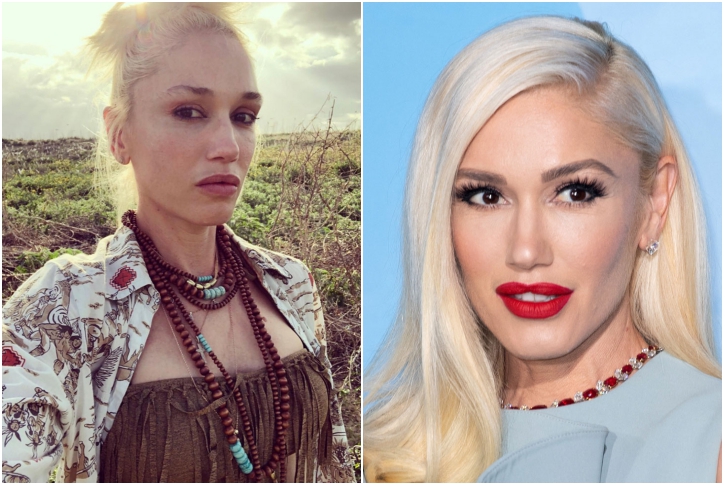 Gwen Renée Stefani is an actress, singer, record producer, and songwriter who needs no introduction. She made her debut in 1986 and has been a household name since then! Gwen wouldn't have any issues going out in public without makeup because her natural look is simply gorgeous. She's one of the most popular singers of today.
Her songs like "Hollaback Girl" and "The Sweet Escape" have helped her attain quite a nice position in the music industry which we think is well deserved. She's 50 years of age now. And she's got more than enough money to never have to worry about bankruptcy. She's been a part of The Voice since 2011 and has given plenty of masterpieces to the world. However, she does often think about how she'll one day end the fame game and start a normal life. And until then, we can keep expecting great music from her.