Mark Harmon and Pam Dawber – Together Since 1987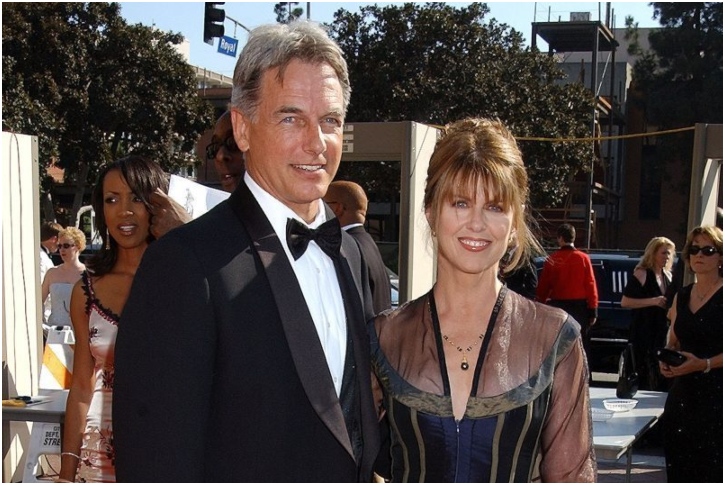 Mark and Pam, a television power couple from the 80s, still reigns supreme in our hearts. Pam rose to fame with My Sister Sam, a popular sitcom, while Mark captured the spotlight with his performance in St. Elsewhere. The two were introduced to each other through a common friend and romance blossomed. The couple tied the knot in 1987 and has avoided going through a counseling session.
They been fiercely protective about each other and has always preferred to keep their relationship and married life strictly under wraps. From piling on more currency to picking the right insurance policies for their two sons, Sean and Ty, Harmon and Dawber have been quite successful to date, and we pray nothing ever goes wrong for this family.