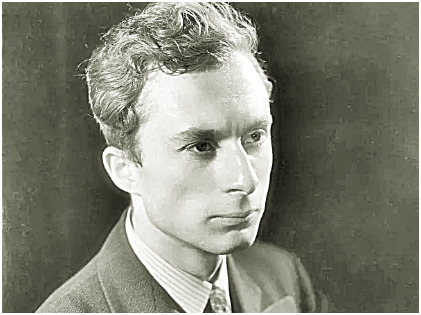 Meet Norman Lloyd, the oldest celebrity in all of Hollywood! Lloyd was born 104 years ago on November 8, 1914, in New Jersey. He isn't just alive and well, but he is actually still active in his entertainment career! Lloyd shows no signs of wanting to give up on his show business lifestyle any time soon, and we bet his fans are all the more pleased about it!
The love for this talented man's acting skills has trickled down several generations, with him finding a space in the hearts of a whole new generation when he acted alongside Amy Schumer in Trainwreck in 2015, a popular comedy by Judd Apatow. Lloyd's schedule isn't the regular kind that you would expect of a man his age – he has a number of upcoming projects lined up, including documentaries. Lloyd is adamant to continue working for as long as possible!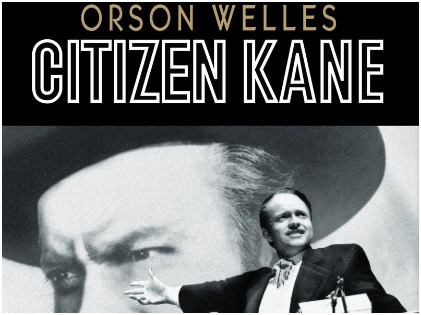 Growing up in a trying time during the Great Depression affected Lloyd's childhood in several ways but most noticeably in the monetary aspect. The financial crash left his family and friends sore. Acting was actually Lloyd's effort to make some money to live off of and to support his struggling loved ones. It was during the 30s when he found regular employment in the theaters. He narrowly missed the opportunity to appear in the popular Citizen Kane.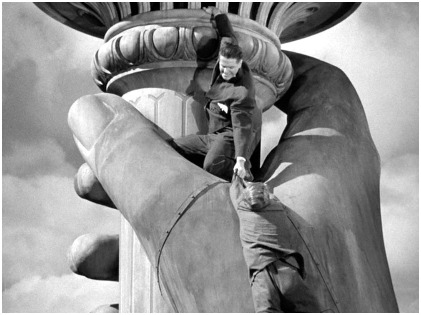 Of course, actors generally have to wait for a long stretch of time before they eventually land their big break, and things were no different in this regard for the great Norman Lloyd who had yet to find his big catch! It finally came to him in the form of Hitchcock's 1942 film titled Saboteur, in which he brought to life the character of a Nazi spy. The relationship between Hitchcock and Lloyd was in its infancy, and it eventually developed into something life-changing for them both. It led to Hitchcock employing Lloyd as an associate director and as a producer, through which Lloyd earned a living.
Lloyd's work with Hitchcock was steady, and he was featured in many more of Hitchcock's films and worked behind the camera for a number of them as well. In the 70s and 80s, Lloyd found momentum in his career when he took on appearances in popular TV shows like Murder She Wrote, Quincy, and Kojak.
When Lloyd portrayed the character of Dr. Daniel Auschlander in St. Elsewhere, he was introduced to a new generation. When his character resonated with television viewers, his original contract of four episodes took him to appear for the entire run of the show. He went on to work with some of Hollywood's greats and found himself acting alongside actors like Charlie Chaplin and Orson Welles.
In spite of Lloyd's success in films, he has some reservations about his choices through his life. Lloyd shared with The Sunday Post that he sported a knack for tennis. While he has played tennis throughout his life, he considers what may have happened had he taken up professional tennis instead of working in the entertainment industry. He went so far as to suggest that he could perhaps have been a reigning World Champion! Lloyd has partnered up with many other lovers of the sport in Hollywood, frequenting the courts with his star pals like Spencer Tracy and Joseph Cotton. Even when he was 100 years old, Lloyd was playing tennis! However, an injury due to a fall forced him to give up playing the sport with much reluctance.
It is incredible to find that a man of 104 years of age is still working, and this places Lloyd in the dwindling group of Hollywood's Golden Age celebrities. There are only a few surviving veteran stars who appeared in the limelight before 1959, and even fewer who have reinvented themselves to cater to changing audiences over the decades.
Other stars from the Golden Age include Kirk Douglas, aged 101, Earl Cameron, also aged 101, Betty White, aged 96, and Carl Reiner, also aged 96. Larry Storch is now 95, with Eva Marie Saint close behind at 94. At 93 years old, there is Hal Holbrook, June Lockhart, and Honor Blackman. These are the last surviving stars of the era that was killed by television, and all these actors were forced to adapt to the rapid changes made in the industry. Each of them is an icon in their own right and has contributed to the industry in their own remarkable ways!