Lou Ferrigno – Then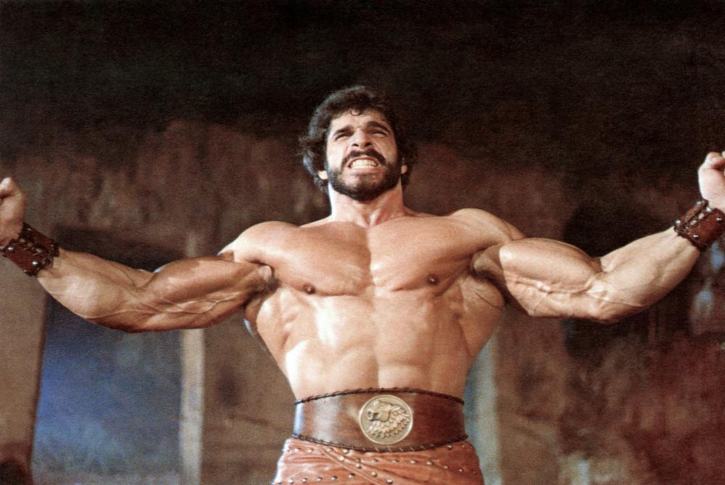 Retired professional bodybuilder and actor Lou Ferrigno had humble beginnings. Before he came into the spotlight, he was actually a metal sheet worker. Back then, he only earned $10 an hour.
Of course, with perseverance and a lot of dedication to his passion in bodybuilding, Ferrigno eventually found his way into the spotlight even though it took him a few years before he got any attention. We all know him as the guy who starred in a renowned documentary titled, Pumping Iron.
And even with this alone, Ferrigno already garnered a lot of fans and respect from his peers. As a former bodybuilder, he also has several titles to boast of, including the IFBB Mr. America title. This Brooklyn native certainly enjoyed the many joys of fame of fortune in his career.