Pierce Brosnan and Keely Shaye Smith — Together Since 2001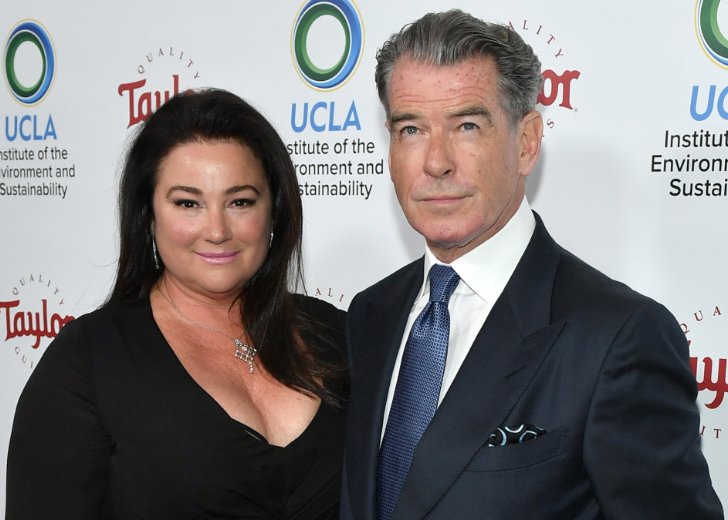 The dapper Pierce Brosnan was the perfect person to take on the role of James Bond. He was a great fit and one of the most popular James Bond to have played the role. Despite his casanova-like image on the screen, he is an extremely family-oriented and faithful partner to his wife.
The death of his first wife made a deep impact on his life, and he was depressed for a long time. But then he met Keely Shaye, a journalist, and his life changed for the better. There was a spark between the two, and they got along extremely well. They have been married for close to two decades now, and we are sure they have made the right kind of investments in their relationships which has led to this stable companionship between them.