Retirement may seem idyllic, but it's not always that way. It comes with two major changes – more freedom and less income. This is primarily the reason why many people consider moving to a new place once they have retired from work. They generally relocate to a place that provides them with a high quality lifestyle and usually affordable.
If you surf through the internet, you might come across a number of lists that show you all the best places that could suit your lifestyle, all the while, keeping your pocket in mind. This list will focus a bit more on the best places in the United States you can retire to in 2019.
What Are The Factors That Need To Be Considered?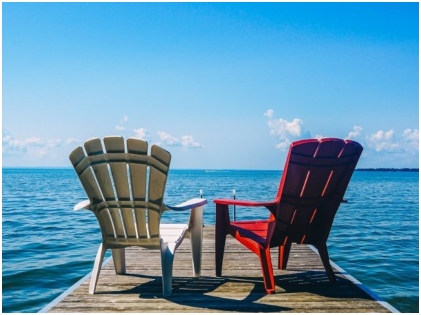 Before anything else, there are several factors that need to be taken into account while choosing the best places for your retirement. But that depends on the way you want to retire. As discussed earlier, the two main factors that come into play here are the cost of living and of course, the quality of life. In addition to that, the list of other factors includes the overall happiness of the inhabitants, the quality of healthcare, the cost of housing, and the tax rates. Hence, the best places are chosen accordingly, keeping all these factors in mind.
Lancaster, Pennsylvania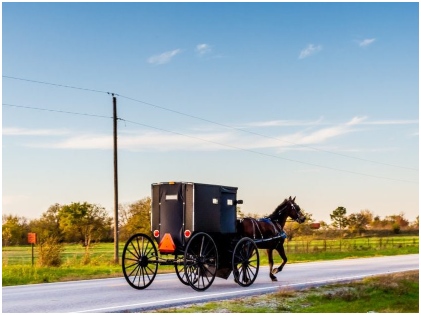 Lancaster is considered to be one of the finest places in Pennsylvania as well as the United States if you are talking about the list of best places to retire. You will be able to add spice and variety to your retired life here. The downtown area, the suburbs, and the farmland present a scenic environment and are soothing to the eyes. The lush green landscapes, along with the clatter of hooves, exude an old-world charm. Visiting Amish communities is a great idea as they teach you how to survive without public electricity. The downtown area boasts of music festivals and art exhibitions that take place every month. The plus point of Lancaster is you don't have to pay taxes on your income from your retirement accounts or Social Security.
Sarasota, Florida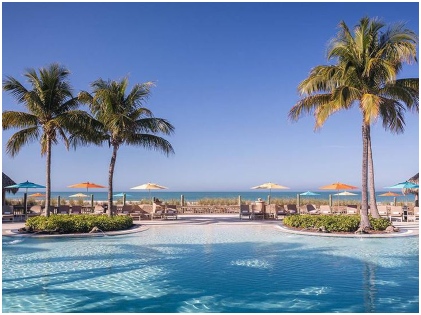 Sarasota ranks high on the list of best places to retire. With all the outdoor fun available, you can indulge yourself in boating and fishing, not to mention a lot of beach activities. The white sand and clear water will surely perk you up. Siesta Key Beach is one of the best beaches you can visit in America. Sarasota is a great place for the older population and offers plenty of activities like shopping and playing golf. There is no state income tax which is great!
Austin, Texas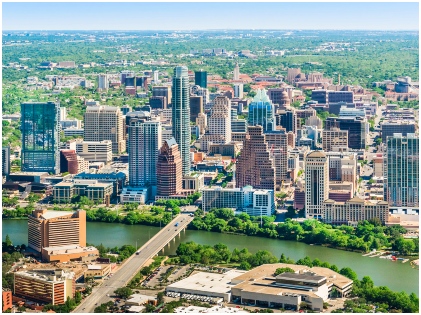 Austin is the capital of Texas and is popular for its music scene which revolves around genres like rock, blues, and country. There are around 250 parks, ideal for retirees to walk around and enjoy nature. Conferences, film festivals, and other events make it one of the liveliest cities in the United States. Austin is popular as the Live Music Capital of the World. The advantage of this place is you don't have to shell out income tax, just like Sarasota and Lancaster.
You can live out your retirement dream days in any these places. Moreover, you will have absolute control over your hard-earned money. So be ready to put your plan to action and lead the life you have worked hard for.