If you don't know what Starlink is, you're probably going to either love or absolutely despise the idea of it. Basically, the entire concept consists of many satellites getting together to form a massive constellation around the planet. Something of this scale is pretty unprecedented, and we're entering uncharted territory with this entire experiment. However, Elon Musk, the CEO of the company behind the project, thinks it's a necessary development that will spell the next phase of the internet which will encompass the entire world.
In a way, it does sound like it'll be the next big thing when it comes to the internet. Imagine not having to rely on local wi-fi because you have satellites that can easily provide you with an internet connection wherever you are — even in complete wilderness! The eventual plan that SpaceX, the company behind Starlink, has is to have 12,000 satellites in orbit so that literally every person on earth can have continuous access to the internet regardless of their location. However, there appear to be a few downsides which have scientists worried.
We Might Be Unable To See Space Clearly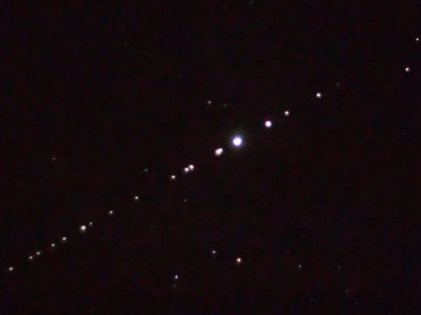 Stargazing is a favorite hobby of many, and people even go about their way to travel hundreds of miles just to get a glimpse of the Milky Way. But with Starlink, we're probably going to have to say goodbye to stargazing. The problem becomes even worse since a lot of competitors are also looking to provide similar services to that of Starlink, which means that we'll have even a greater number of satellites, aside from the 12,000 that SpaceX wants to launch.
Recently, Starlink had its first batch of satellites launched in one of the most successful space ventures ever attempted with 60 small satellites being launched through a single rocket. Those satellites were pretty compact and kept close to each other. As soon as they reached a certain altitude, they were simply released without any further assistance, leaving them to sort themselves out over time.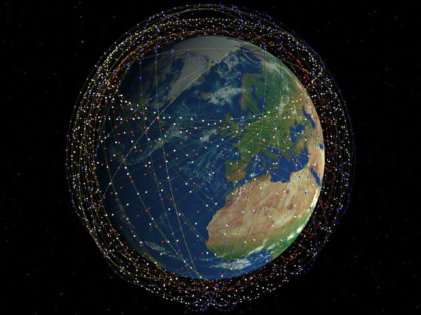 One thing that's specific to Starlink is that it's in low orbit which means it's not as far away from earth as other massive satellites that we're used to. This is pretty important since it allows the satellites to fall into the earth's atmosphere once their life cycle is complete. It's highly important for this to happen since the absence of such a phenomenon would mean lots of useless satellites in orbit which would eventually become unmanageable amounts of space junk, something that's already become a huge problem over the years. Furthermore, the shorter distance from the earth also allows for lower latency in the internet connection.
However, one thing that has become obvious just a day after the initial launch of the first 60 satellites was that it was very visible from the ground, unlike previous satellites, which are further away and don't obstruct our vision of the rest of space. This caused a lot of outrage among astronomers who called the Starlink venture irresponsible because of this.
The Satellites Are Still Gaining Altitude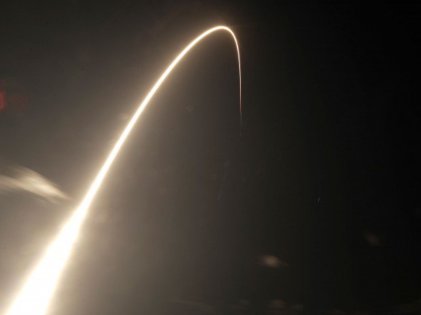 If we're to believe what Elon Musk has said, the satellites will become less visible as time goes by since they're still climbing upwards. With any luck, this will negate any objections that astronomers have about the whole project. Space exploration is extremely important and not having clear visibility of it could pose huge problems in the future. Had the satellites not been reflective, this might not have been as big an issue as it is now.
One advantage that might still come out of this is that scientists might consider moving their telescopes into orbit, which might enable them to have better imagery without any hindrance from the local weather. That could be a huge and much-needed upgrade that might enable scientists to make bigger discoveries in the future, but it doesn't look like they'll be able to meet the expenses for large telescopes for now. Perhaps in the future, transporting telescopes into orbit might be a feasible strategy to attempt.
Some people might not even care about not having a clear vision of space if it means having cheaper and faster internet on the ground, but we'd rather have the best of both worlds and have a good internet connection while being able to explore space from the ground. What do you think?