Health has always remained one of the topmost concerns for most nations. Talking about Australia in general, almost two-thirds of the population has been reported to be suffering from obesity and overweight issues. What is worse is that this healthcare crisis is not addressed properly which is because our food choices and decisions are far more complex than what we think. An amalgamation of educational, social, economic and cultural aspects results in coming to a decision about our eating habits. But what is diet anyway? And if we know so much regarding food, then why has it been difficult for controlling Australian choices?
Prevention Is Now More Important Than Treatment
If seen carefully, Australia has ranked far better in health when compared with other nations in the Organization for Economic Cooperation and Development (
OECD
). However, the health statistics do not show a good record, for it has been found out that an average Australian spends about 11 years practicing unhealthy habits throughout the lifetime.  Like most middle or high-income countries, Australia suffers a lot from several health ailments, including obesity. What poses a huge concern is that about three adults out of five and one-quarter of children from the nation are known to suffer from overweight issues. As per the latest Australian Health Survey, most problems that relate to obesity and excess weight contribute to 11% of the total health risks from Australia. And this is chiefly prevalent among the lower socioeconomic groups and indigenous masses of Australia.
But Is It Just Because Of Cheap Junk Food?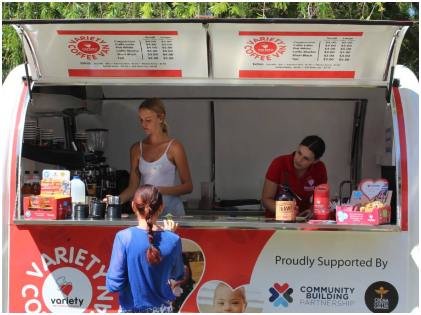 The matter is a little more complicated here. As per Professor Amanda Lee, who is a research fellow at the School of Public Health at the University of Queensland, a certain factor of this disparity in social and economic factors contributing towards obesity stems from where people live. The 2017 study revealed that only the suggested income does not play a factor in regulating dietary choices. Other aspects like smoking, physical activities, and definitely incomes are crucial when it comes to eating choices. But what cannot be missed out is the educational level, too. Lee clearly states that a lot is related to how we interpret the messages in food advertising.
Let's Not Leave Out Cultural Factors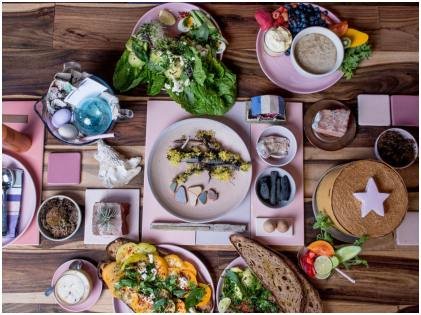 As per a registered dietician of Atlanta, Tamara Melton, the Eurocentric focus of campaigns on public dieting influences people to a great degree and they might not agree with the idea of consuming food in a healthy manner. Besides, there are images that are linked to dieting which often exclude food from the minority cultures. The healthy food imagery as per the Eurocentric focus is all about the stereotypes like one single breast of chicken or broccoli and so on. This shows that most people give up those foods that are linked to their cultures and that is responsible for turning people away from the message.
Myths Broken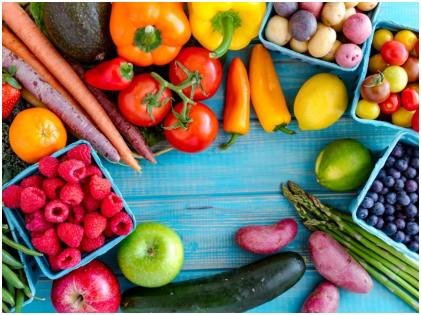 Sadly, organic foods do not always adhere to the nutritional value compared to other foods and state that they are the only safe options to resort to. If that was so, inorganic foods would have been banned a long time back and that's not the case.
What must be taken into consideration is people should eat a variety of healthy foods. By reducing diets to very simple parts can actually help people across most socioeconomic conditions and cultural backgrounds to accommodate what is known as healthy eating.