The movie industry has only grown over the years, and 2019 is expected to be one of the biggest years for it yet. Aside from the substantial rise of the number of movie-goers going for a night out, there are also a number of exciting titles slated to be released this year. They've already managed to generate a whole lot of hype around them, and we're excited to see if they break any long-standing records. From what we can see, these movies are going to generate record-breaking box-office revenues if nothing else, and we simply cannot wait for that to happen!
Godzilla: King of the Monsters (May 2019)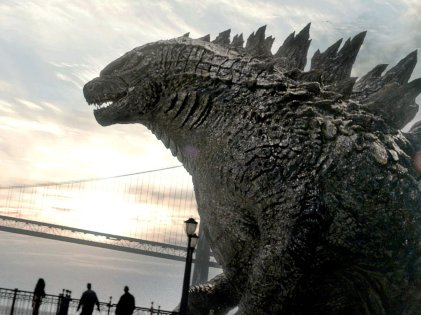 This movie had a huge budget of $200 million which means it's going to need at least above $400 million just to break even. We're expected a lot fewer humans and a lot more CGI monsters after the colossal failure that was the last
Godzilla
movie which Hollywood attempted back in 2014. If the producers and directors have learned anything from their previous movie, they're going to add more action scenes based around the monsters we love, especially Godzilla himself. The trailers that have been released do depict that this will be the case.
Avengers: Endgame (April 2019)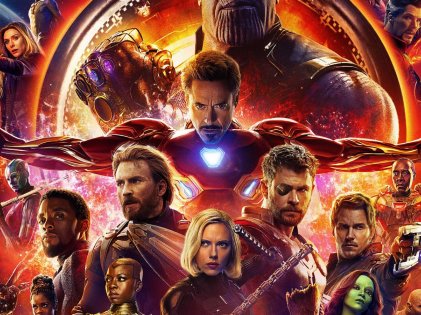 We aren't exactly sure what the budget of this movie is, but seeing that its prequel — Avengers: Infinity War — had a budget of $400 million, we're expecting even more from this movie since it's basically what a dozen movies from Marvel over the previous years have been leading up to. We're getting increasingly anxious while waiting to see how the remaining Avengers are going to save their universe, and we're certain a lot of other people are, especially die-hard fans of the franchise. Infinity War fetched over $2 billion worldwide, and that sets a good precedent for what this movie is going to make because if anything, it's gained even more anticipation than its prequel.
 John Wick: Chapter 3 – Parabellum (May 2019)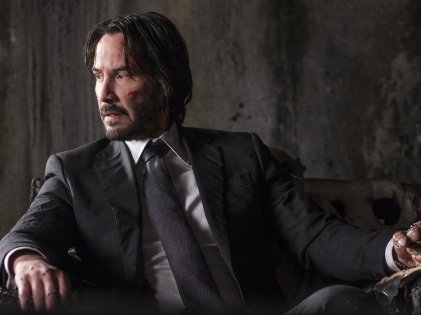 John Wick is one of those unexpected movies that jumped out of nowhere and became a global phenomenon. The first movie didn't offer much except for a whole lot of action scenes, while the second, Chapter 2, offered far more story to the John Wick universe. The earnings for these films have increased exponentially, and we're certain that Chapter 3 of this movie series has created enough hype to fetch almost over $500 million. Although it's a stretch, we think it might be entirely possible given how the movie is good enough.
Star Wars: Episode IX (December 2019)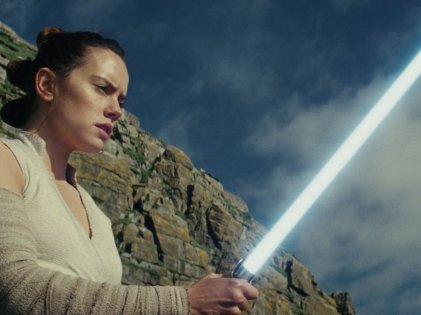 Star Wars has become a controversial title. Fans all over the world were hoping for a lot more when the 7th episode of the series was announced, and many were evidently disappointed. We know that the previous movie made just a little over its budget. We're expecting this upcoming episode to be more exciting and action-packed than the last two movies combined, which means it's going to have a huge budget. Depending on initial reviews, this movie will either bomb completely or take off and generate over a billion. There won't be an in-between scenario.
These and more films will be released this year, and we're on the edge of our seats, awaiting the day of the premieres for each one. Which one are you most excited about?