The Hollywood film industry is very cruel. The cut-throat competition will drain you out. The fact is, it's all glittery from the outside, but if you delve deeper, things are not as fascinating as you initially imagined. Actresses from Africa have never gotten that big stage to showcase their talent earlier, but as time has gone by, these fabulous performers are slowly making their mark in Tinsel town. So here are five African actresses who are gradually making their ascent to the top-most tier in the entertainment industry.
Lupita Nyong'o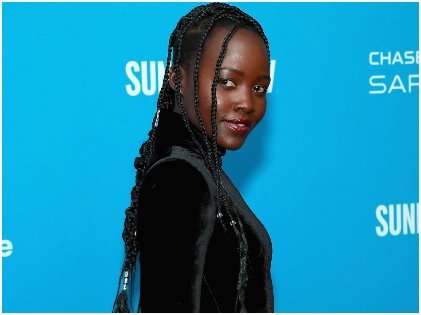 The 35-year-old actress has proved her mettle as an actress and has wowed everyone every time she has appeared on the big screen. In fact, she is one of those actresses in the film industry who is really in demand these days. The Oscar winner was born to Kenyan parents in Mexico.
12 Years A Slave
is one film which instantly catapulted her to stardom, and Lupita knows how to hold on to her position pretty well. She is a hard-working girl and doesn't leave any stone unturned when it comes to delivering her best in front of the camera. Nyong' o has starred in some high-profile and successful films like
The Jungle Book, Black Panther,
and
Star Wars: The Force Awakens
. She has had the distinction of being nominated a staggering 56 times for various awards, and she emerged triumphant in 36 of them.
Kandyse McClure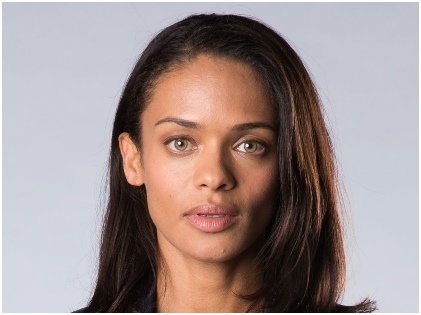 Kandyse's career shaped up in a way she herself probably never imagined. She auditioned for a friend's play and what followed was absolutely unexpected. She was fetched to audition for a bigger project and a bigger role and that was the beginning of a bright future. McClure eventually dedicated her life to her acting career and her commitment towards the profession has been quite exemplary. The energy she adds to her portrayals is mind-blowing and the actress is a livewire. Some of the films she has starred in are Da Vinci's Inquest, Battleship Galactica, and Romeo Must Die. Her fans are eagerly waiting for her next projects.
Megalyn Echikunwoke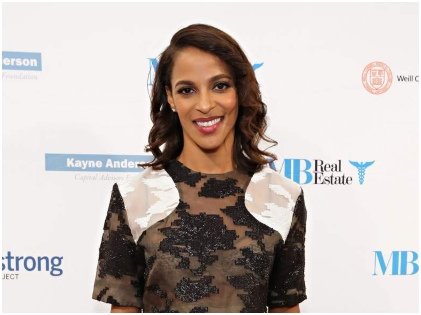 Born to a Nigerian father and a German, Irish, and English mother, Megaly was bitten by the acting bug at quite a tender age. She took up acting when she was 14 years of age. In case you are struggling to recognize her, the actress portrayed the lead role of Isabelle Tyler in the popular TV show, The 4400. You might have also caught her in Raising The Bar which used to be broadcast on TNT. Aside from that, Echikunwoke had starring roles in That '70s Show, Made In Jersey, 90210 and several other shows on CBS. Her sultry looks, gorgeous complexion, and black tresses make her the cynosure of all eyes.
Michelle Van Der Water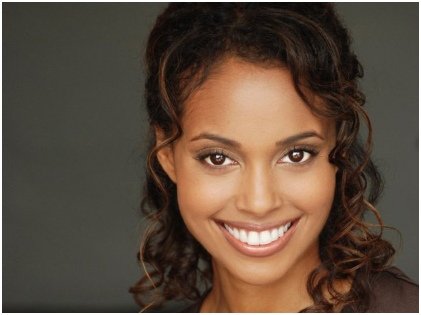 Even though Michelle was born in Cape Town, South Africa, her family migrated to Australia after some time. In due course of time, she moved to Los Angeles in pursuit of an acting career. She starred in many significant projects and slowly made everyone sit up and take notice. One of her roles that deserve a mention is that of Queen Raphaella in Minotaur, where she starred alongside prominent Hollywood stars like Tom Hardy and Tony Todd. Her other performances include that in NCIS: Los Angeles, Melrose Place, and Castle.
Charlize Theron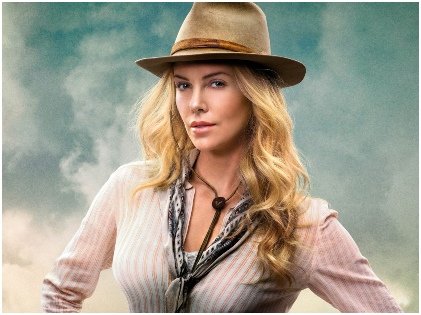 Charlize Theron is one beauty who can give men sleepless nights. The stunning actress has kind of taken over Hollywood by storm. The South African star stole the limelight with her portrayal in the film, Devil's Advocate during the 90s, and she hasn't looked back ever since. She became accustomed to the ways of Hollywood and gradually took everything within her stride. Theron laid her hands on an Oscar for delivering a fabulous performance in Monster. As a matter of fact, Charlize became the first actress from her country to have grabbed the coveted prize. Her ensemble of other films includes Atomic Blonde, Mad Max: Fury Road, The Fate of the Furious, Snow White and the Huntsman, Young Adult, and Dark Places. We are mighty pleased to catch her on the silver screen time and again.
These are some of the most charming ladies from the African continent who have made waves in the film industry. They are absolute go-getters and have their own humongous fan following. We can't wait to see what they have in store for us next!