Gabriel Iglesias – Volkswagen Bus, Est. $700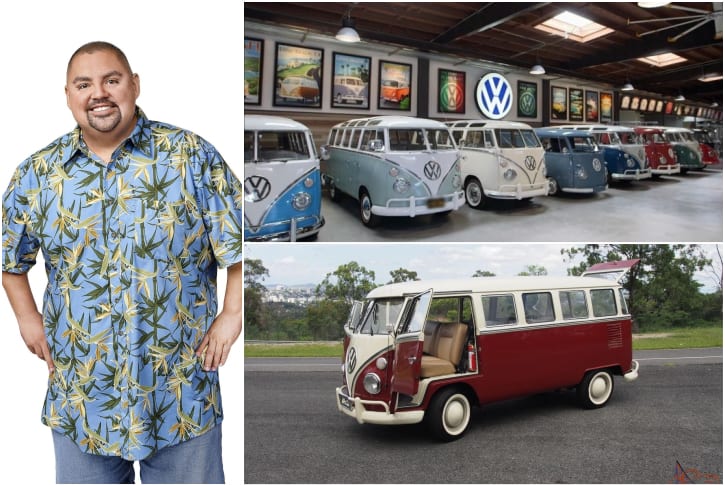 The comedian, Gabriel Iglesias, started on something unique when he bought his first VW bus for $700. It was a 1968 model, and he felt such a special fondness for it that he started collecting buses. To put in his own words, 
"You always hear about Seinfeld as the Porsche guy … I want to be known as the bus guy, and I like these because when you drive these around nobody looks at you funny. It's not like, 'Oh, look at you in your Bentley.'" 
He loves it because it's a people's car. He currently has 18 of them and one of them costs about $100,000. We do wonder about the price of his entire collection and how much auto insurance he pays for them!